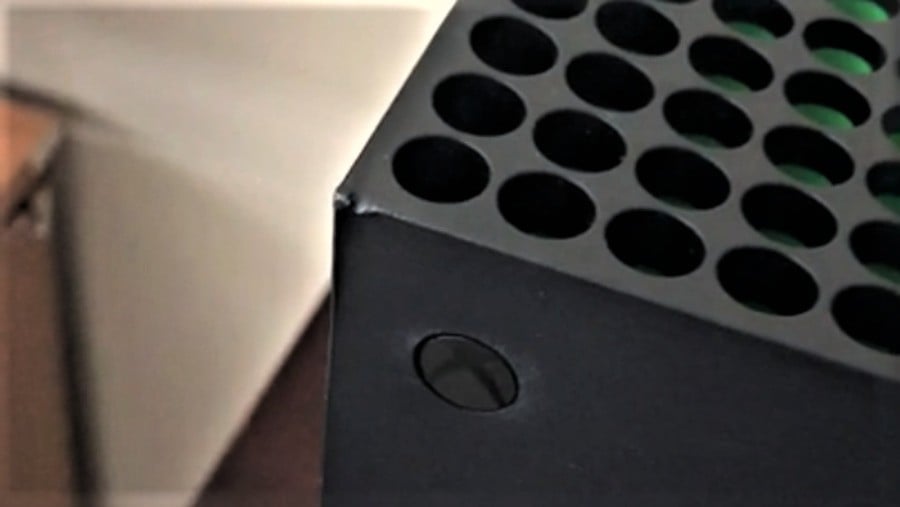 We all hope that we will never have to deal with a broken Xbox console - especially in terms of the new Xbox Series X and Xbox Series S - but Microsoft is there to help us with repairs if we run into any troubles early on.
Unfortunately, one Xbox Series X owner had a very sorry experience when sending their console in for repair, as they reported getting it back with multiple dents, and they're ultimately not quite sure how it happened.
According to the person in question, it could be the fault of the UPS delivery service, as they had them "ship and pack it for me", but Microsoft reportedly nevertheless took the issue very seriously when contacted:
"I contacted support not long after posting, lady on the phone sounded pretty serious and said she'd contact the hardware team immediately.

She had me send her the video above, and now I'm waiting on a response."
In this case, we're assuming Microsoft's repair team isn't at fault considering it's such an isolated issue - it definitely sounds like it could be more UPS related - but we might never know what actually happened here.
What do you make of this? Give us your thoughts down in the comments below.
[source reddit.com]