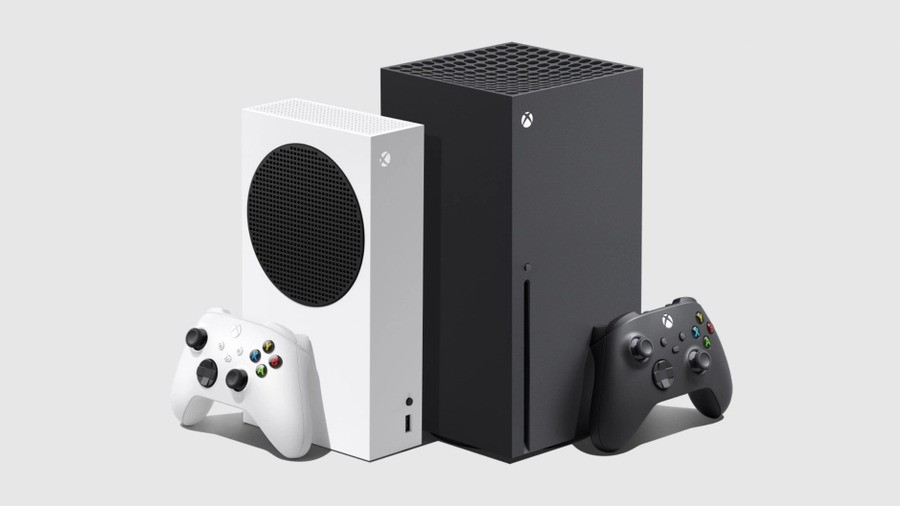 They may have only launched in November, but the Xbox Series X|S has had a strong start, as a new report claims over 310,000 units were shifted in the UK alone last year.
According to a report from GamesIndustry.biz, the information comes from the Entertainment Retailers Association. It's said that both Xbox Series consoles combined hit the number, just behind the PS5, which managed over 450,000. The 310,000+ units sold managed to secure a revenue of £118 million from just the UK.
The numbers also show an increase from the previous year, which had the Xbox One selling 500,000 units alone. 2020 saw the Xbox Series X|S and Xbox One bring that number over 600,000. This is taking into account stock issues, which would have seen the number considerably higher if more people were able to get their hands on a shiny new system.
GamesIndustry's report also goes on to show how games performed digitally and physically, showing how multiplayer focused games such as Call of Duty: Black Ops Cold War managed to sell more digitally, while single player games, including Assassin's Creed Valhalla, had a bigger margin in physical sales. With many retail shops closed for a large chunk of the year, this is an interesting note.
As 2021 continues, we're hoping the stock levels for the Xbox Series X|S meets demands. As more people spend time gaming from home, the bigger the cry out is for the new systems to hit the market in the form of restocks. Either way, we can probably expect another strong, if not stronger year for Xbox this year.
Are you pleased with Xbox's 2020 results in the UK? Let us know in the comments below.
[source gamesindustry.biz]