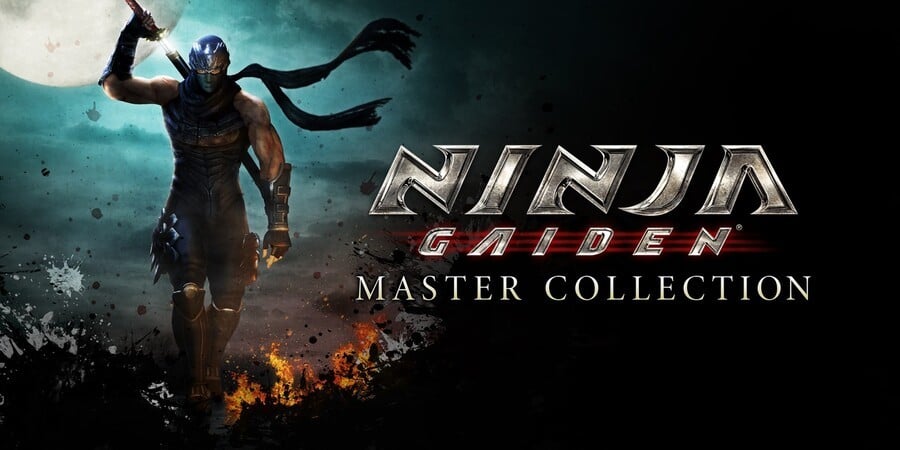 Team Ninja has confirmed some new details about the upcoming Ninja Gaiden Master Collection, namely how it will run on Xbox Series X, Xbox Series S and Xbox One X.
In a translated tweet from the company, key details about the game's performance were revealed. Most notable was how the title will run at 4K, 60FPS. This feature isn't just specific to Xbox Series X players, but also Xbox One X owners and even seemingly Xbox Series S owners. The tweet does go on to say that the frame rate could potentially drop depending on playing conditions, so certain areas could see some resolution and frame dips.
The collection launches on June 10, and includes Ninja Gaiden Sigma, Ninja Gaiden Sigma 2, and Ninja Gaiden 3: Razor's Edge. Team Ninja has also said while there are no plans for a new entry, they would love to see the series return to Xbox. This is definitely a step in the right direction.
Are you excited for Ninja Gaiden Master Collection? Let us know in the comments below.
[source twitter.com]