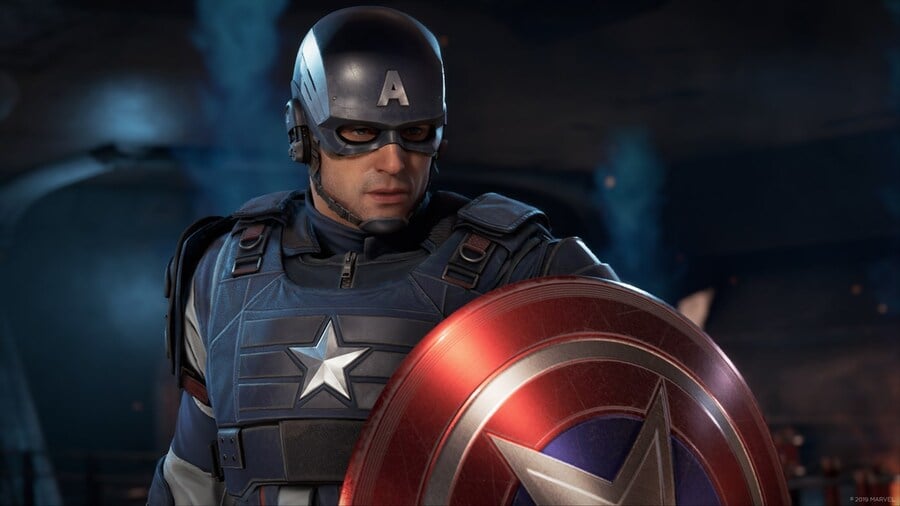 Marvel's Avengers has received a lot of flack since its launch, but it did contain a truly great campaign that was a fantastic adventure for any comic book hero fan. Unfortunately, the game never allowed you to replay favourite missions and re-experience exhilarating set pieces, but luckily, the upcoming update seeks to rectify that.
As spotted by Game Informer, the latest developer Twitch stream for the game revealed a new design which highlighted everything available in the upcoming patch. Alongside Xbox Series X|S support, fans will finally be able to relive the campaign. The game's community manager, Andy Wong, reportedly confirmed the news himself during the stream.
"This is something we've been seeing over and over again on Twitter and socials and everything: 'Can we replay the campaign? Can we replay the campaign? You can on the 18th! You will keep everything you have. You keep XP, your gear, and everything, but you can replay the campaign from start to finish."
This is great news and just one of many new additions. Hawkeye will also be added with a new campaign story, as well as the long anticipated next-gen patch, which brings improved visuals, faster loading times, and save transfers. There's going to be a lot to unpack, and maybe it can breathe some new life into the game.
Are you eager to dive back into Marvel's Avengers? Let us know in the comments below.
[source gameinformer.com]