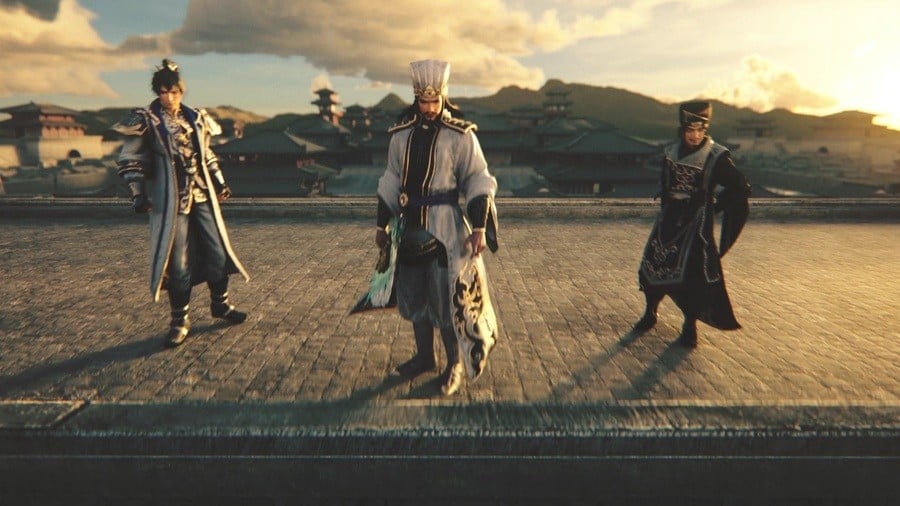 Dynasty Warriors 9 Empires will no longer be releasing in the early half of this year, Omega Force has announced.
The news was announced in a Twitter post, in which a new date was not confirmed. It was said "the team is still working hard on delivering the best game possible", but wanted to let fans know "the current situation and will announce the new launch window in future updates".
A new screenshot was also attached to the announcement to help ease the blow to fans.
Marking the next entry in the Dynasty Warriors franchise, Empires is set to be a spin-off for the series, ditching the classic musou gameplay and adopting a strategy style instead. Very little is known about the game at present, but no doubt more news will come over the next few months, before its new release date is announced.
Are you excited for Dynasty Warriors 9 Empires? Let us know in the comments below.
[source twitter.com]