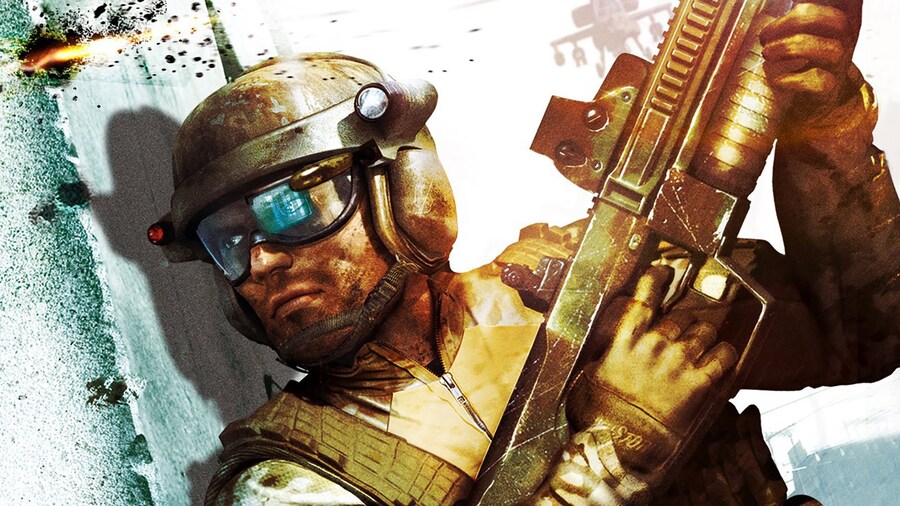 This week's selection of Xbox Deals is another big one, packing over 300 games spanning Deals with Gold, Spotlight and Ubisoft Publisher sales, and there are plenty of original Xbox and Xbox 360 classics amongst them!
Below, we've included every single Xbox 360 and original Xbox game available over the next week, but be warned that around some of them aren't backwards compatible with Xbox One and Xbox Series consoles.
The following deals will expire at 11:00 AM BST on Tuesday, March 9th, aside from the Ubisoft 'Publisher Sale' offers, which look set to expire at 11:00AM BST on Tuesday, March 16th.

Will you be picking up any Xbox classics this week? Let us know down below.