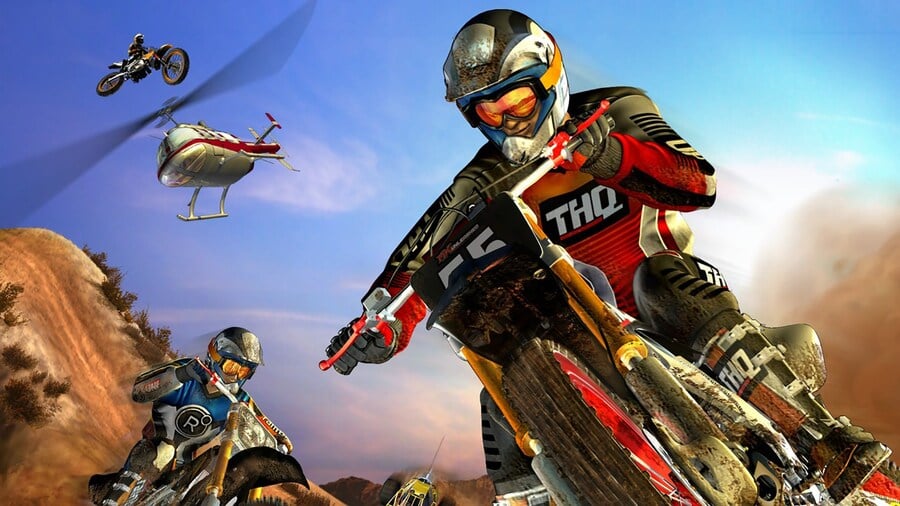 Back in January, we highlighted that original Xbox racer MX Unleashed was currently free with Xbox Live Gold despite not being advertised as such, and well over a month later, it's still available at no extra cost.
So, think of this as a reminder! You can grab MX Unleashed with your Gold membership simply by heading to the Microsoft Store, and don't forget to pick up the first batch of March's Games with Gold while you're at it.
If you already have this one, it's probably because you claimed it back when it was part of Games with Gold in August 2020, but for whatever reason, it seems to have re-emerged on a couple of occasions since then.
Featuring enormous free world environments and an extensive racing career mode, MX Unleashed is one big off-road playground. If you want more intense action, battle it out with a monster truck, helicopter, or bi-plane!
Have you played MX Unleashed? Would you recommend it? Tell us down in the comments below.