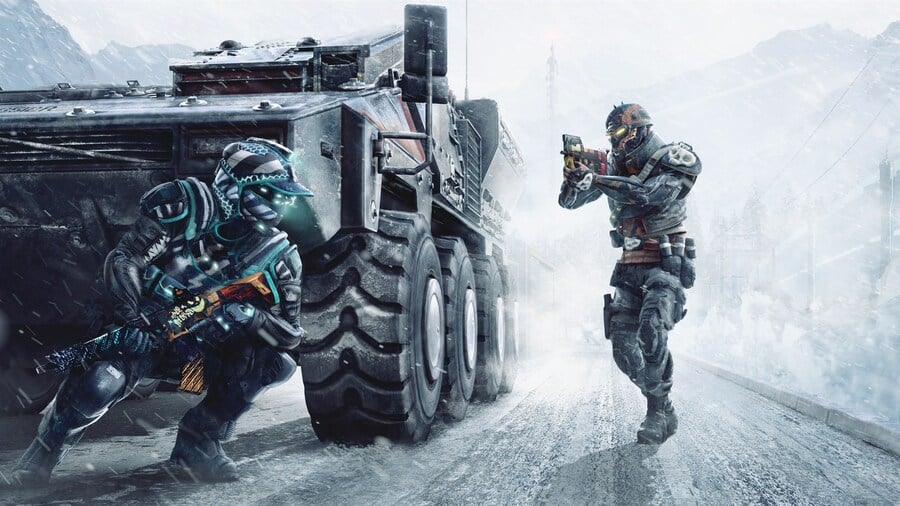 You can now begin downloading the first batch of March 2021's Xbox Live Games With Gold titles (one day early!), which are the Xbox One game Warface: Breakout and Xbox 360 game Metal Slug 3. Both titles are available right now from the Microsoft Store (links at the bottom of the page).
Here's what you can look forward to:
Tight gunplay and strategic team cooperation define this tactical online first-person shooter. Make split-second decisions, use a vast arsenal of weapons, and master the high-stakes PvP experience to become the ultimate mercenary of tomorrow.
Marco and Tarma of the Peregrine Falcon Strike Force are back to take down General Morden's rebel forces. Run, gun, slice, and camel your way through an onslaught of adversaries, from soldiers to giant enemy crabs. Pilot a wide array of Metal Slug vehicles, shoot a variety of weapons, and cause mass destruction in this legendary run-and-gun shooter.
You can download both games from the following links over at the Microsoft Store:
Will you be downloading either of these games later today? Let us know in the comments.