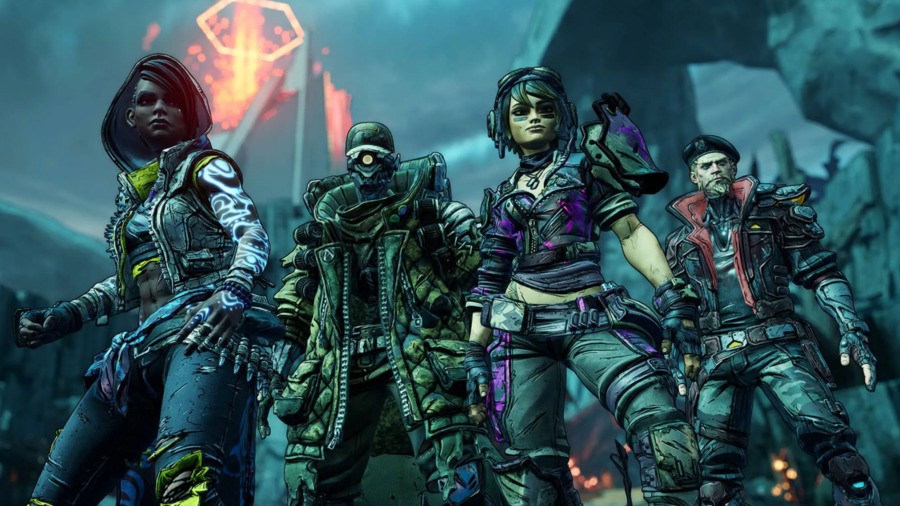 2K Games and Gearbox Software have announced that the latest content for Borderlands 3 will no longer be hitting its March 18 release, but instead will now be releasing on April 8.
The reasons behind the delay relate to the extreme weather conditions that plagued Texas, US, last month. While the team are safe and secure, work on the upcoming DLC has unfortunately hit a roadblock, resulting in a little under a month delay.
The Director's Cut makes up another wave of content to come after the original season pass. More add-ons are coming as part of a second season pass, with this being one of the inclusions. It's expected to come with a new raid boss, quests, behind-the-scenes footage, and vault cards for new themed loot. The pass is available to purchase now and comes with another expansion for players to dive into.
Will you be checking out the Director's Cut when it drops next month? Let us know in the comments below.
[source https]