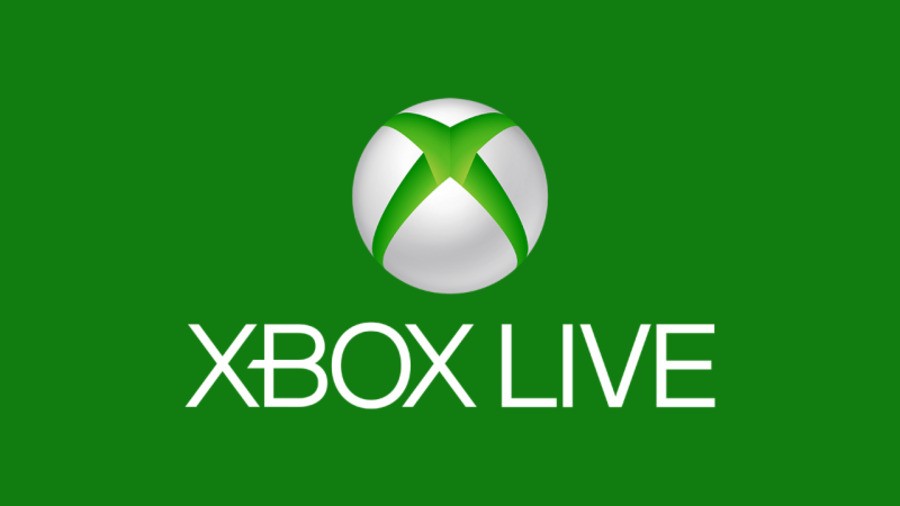 Update: And we're back! Xbox Live ended up being down for quite a few hours, but it looks like everything (or nearly everything) has returned to normal. Let us know if you're still having issues down below!
---
Original story: Been having issues accessing Xbox Live this evening? Don't worry, you're not alone. The service has suffered a temporary major outage over the past few hours, affecting pretty much everything to do with getting online.
The issue hasn't been fixed at the time of writing, but it should be in the very near future as Microsoft has stated that it's "close to resolving the issue". You can check out more status updates over at the official Xbox website.
Was Xbox Live down for you today? How long for? Let us know in the comments below.