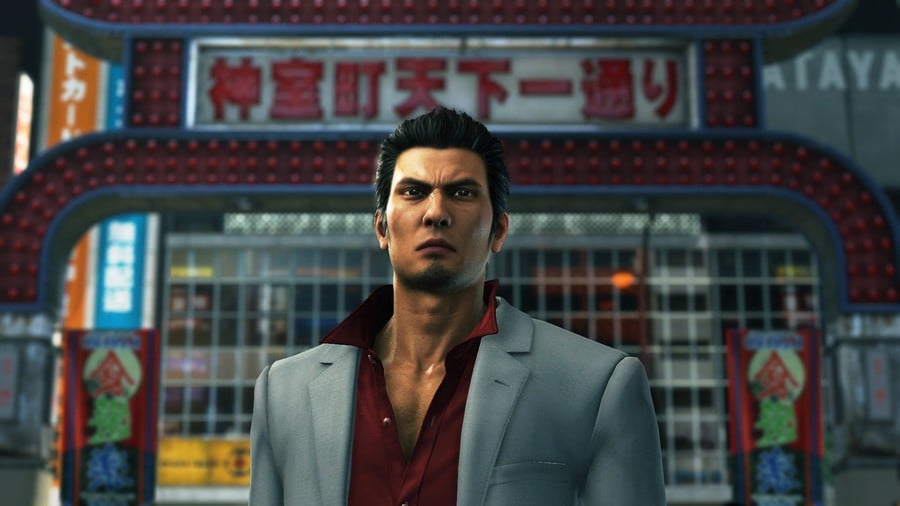 Over the last few years, the Yakuza series has grown in popularity as more games have become localised in the West. However, the franchise's producer doesn't want to stop there, as he wishes to bring even more of the franchise to the West.
In a translated interview with JPGames, Daisuke Sato was asked about the prospect of porting over entries from the game to the West and what he would like to see. The two games most prominent were Yakuza Ishin and Kenzan, which are two spin-offs in the franchise yet to be realised in the West. If that was the case however, he said they would most likely need to be remade, rather than ported due to additional work.
"Personally, I would like for these titles to be localized and enjoyed by our Western fans. We were prioritizing regaining our ground with the series in the West from Yakuza 0, so time just flew by without an ideal time to release these games. In my opinion, the action is one of the best in the series, so I'd like to localize them if we get the chance. However, the game is also close to 7 years old, so we may need to put in additional work to remake it instead of a simple port, so the decision is a bit more complicated."
The Yakuza series is slowly seeing more and more entries on the Xbox systems. Even spin-offs such as Judgment are also coming over the course of the year. Having more obtuse titles could prove another major milestone for the franchise on Xbox which is rapidly growing in popularity.
Would you like to see more of the franchise localised? Let us know in the comments below.
[source jpgames.de]