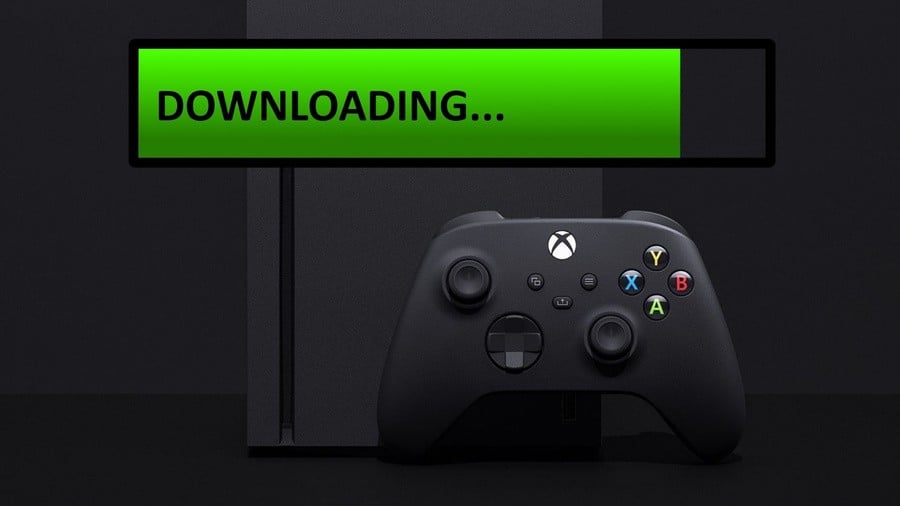 If you're a keen reader of Pure Xbox, you might remember that back in December we highlighted a feature that was rolling out to Xbox Insiders, telling you when you were unintentionally throttling your download speeds.
Now, that feature is available for everyone thanks to a recent update, and you'll see the warning message when you've got a game running in the background while trying to download new games and update titles in your library.
Fortunately, this only affects the most recent game you've been playing, so you can still have games stored in Quick Resume on Xbox Series X and Xbox Series S for other titles - just not the one you've most recently played.
To avoid throttling your download speeds, all you need to do is make sure you quit out of the current game you're playing by pressing the Menu button and scrolling down to 'Quit'. Then, the message will disappear!
Have you noticed this feature? What do you think of it? Let us know down in the comments.