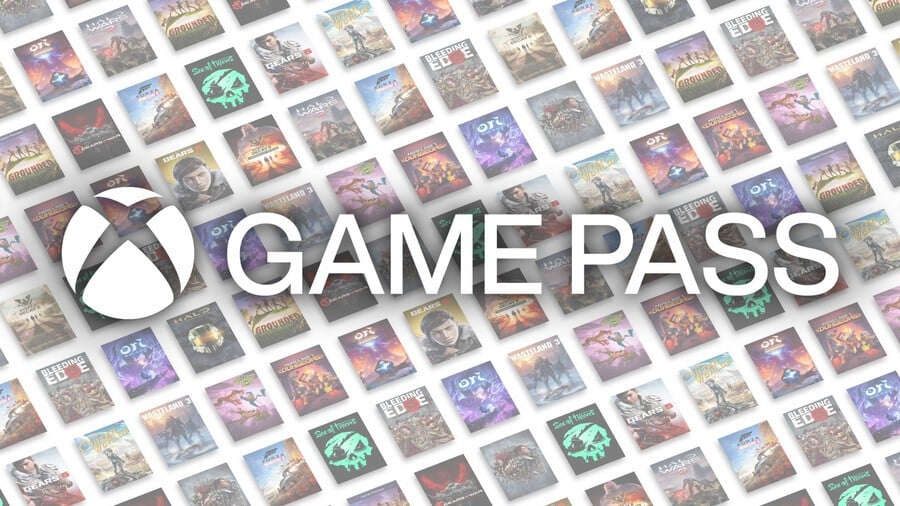 Microsoft's Ben Decker, head of gaming services marketing at Xbox, has been talking a bit about Xbox Game Pass in a fantastic new article by Eurogamer, highlighting the service's focus on curation.
When asked about the size of the Xbox Game Pass library and whether curation was the goal, Decker explained that fans have asked the team to prioritise title quality over quantity, and so that's the intention:
"Members asked us to prioritize title quality over quantity, and to ensure the library is updated regularly so there's always something new to play. We curate the library with the diversity of our 18 million members in mind, taking into consideration factors like genres, age ratings, broad or niche appeal, and more. It's not intended to be filled with thousands of games - and our members have said that's their preference - additionally, a curated library helps developers with discoverability."
As highlighted by Eurogamer, Xbox's corporate vice president of gaming ecosystems, Sarah Bond, also shared similar sentiments with the Kinda Funny Xcast recently, explaining that when the team was researching how to build Xbox Game Pass, they found that fans "really wanted curation" for the library of titles.
As of now, Xbox Game Pass currently boasts over 500 games across console and PC (including the recent addition of EA Play), but based on these comments, it's best not to expect 1000+ titles in the future.
How do you feel about these comments regarding Xbox Game Pass? Let us know down below.
[source eurogamer.net]