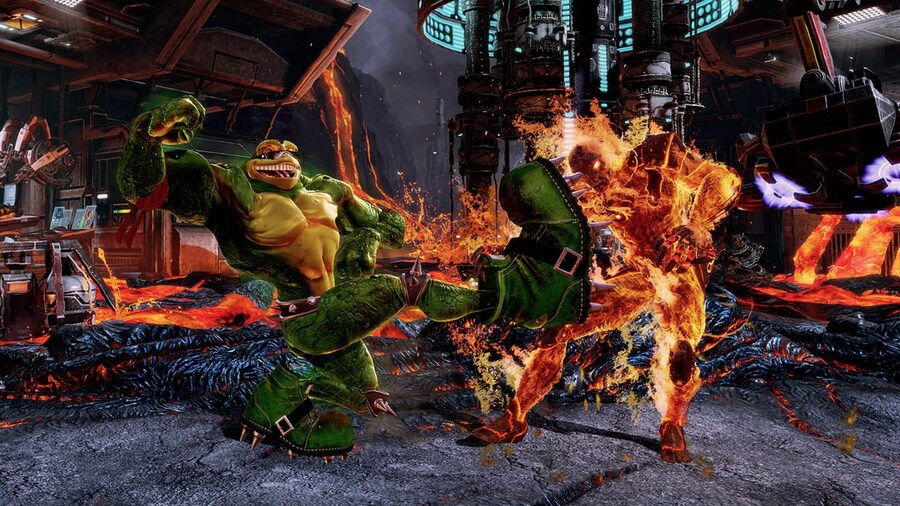 Following last week's announcement from Twitch streamer Maximilian Dood that a Killer Instinct tournament would be taking place on the streaming platform, it appears to have been a resounding success as over 43,000 viewers tuned in.
The 32-player tournament saw numerous streamers joining Maximilian Dood in an effort to reinvigorate some life into the Killer Instinct community. According to the streamer, it surpassed the previous tournament by over 5,000 viewers, reaching a peak of over 43,000 during the grand finals.
News on Killer Instinct has been quiet for many years now, after launching alongside the Xbox One. It's great to see Maximilian Dood's efforts seemingly working judging by the viewer count. The entire five and half hour long stream is available to re-watch on his Twitch channel.
Are you still a fan of Killer Instinct? Let us know in the comments below.
[source twitter.com]