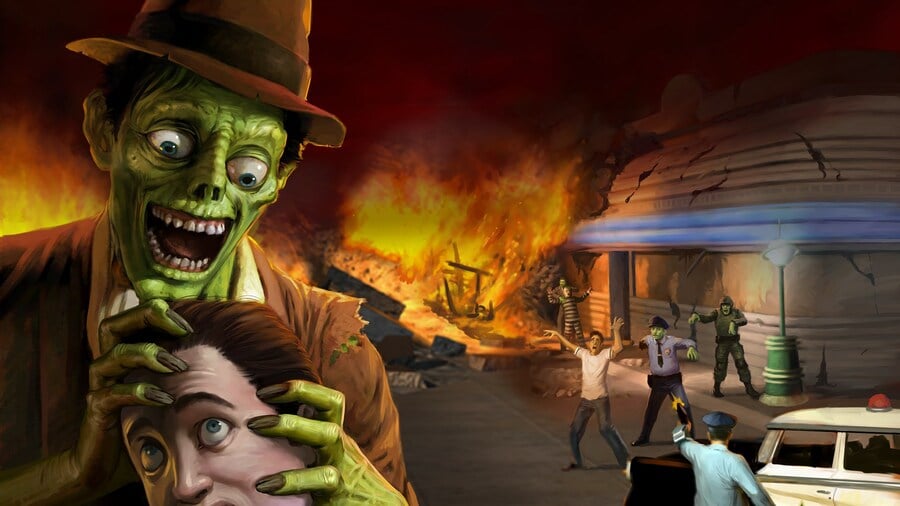 You might not be seasoned enough to remember the original Xbox release of 2005's Stubbs the Zombie in Rebel Without a Pulse, but in any case, it seems you'll be able to experience it again on March 16th.
As revealed by True Achievements, a store page has appeared on the Microsoft Store for the title, indicating the game is being published by Aspyr Media, which recently ported 1999's Star Wars Episode 1 Racer to Xbox.
There's no sign this is anything other than a straight port at the moment, although we wouldn't be surprised if the visuals have been touched up a little, and hopefully we get more details in the very near future.
Be the Zombie. Kick A** and Take Brains.

It's 1959 and the city of Punchbowl, PA, is a beacon of progress and ideal living. Show the living that law and order are no match for a dead man on a mission. Your boyfriend's back Maggie and Punchbowl is gonna be in trouble!
Excited to see Stubbs the Zombie making his return? Let us know in the comments below.
[source trueachievements.com]