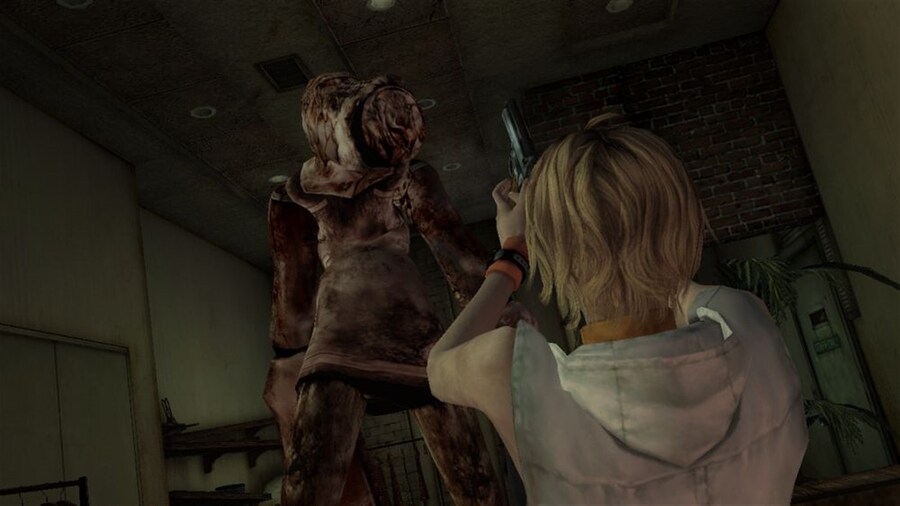 Akira Yamaoka, the musical mind behind games such as Silent Hill and Contra, has teased an upcoming game announcement that he believes is one fans are "hoping to hear about".
In a since removed interview with Al Hub, Yamaoka was asked whether there was any upcoming projects he was working on that he could speak about. Via a translator, he responded to say it's one fans have been anticipating and the announcement should be arriving this summer.
"You'll probably hear something this summer to be announced, and I think it's the one you're kinda hoping to hear about."
The most obvious suggestion is a long awaited Silent Hill game. Xbox has had a rocky history with the series, with a lacklustre HD collection containing the second and third game being considered to be downgrades from the originals. Homecoming and Downpour were slightly better, but still not as good as the classics in the series. Let's hope if it is a new Silent Hill entry, then it ends up being something special.
Would you like to see Silent Hill return? Let us know in the comments below.
[source nintendolife.com, via twitter.com]