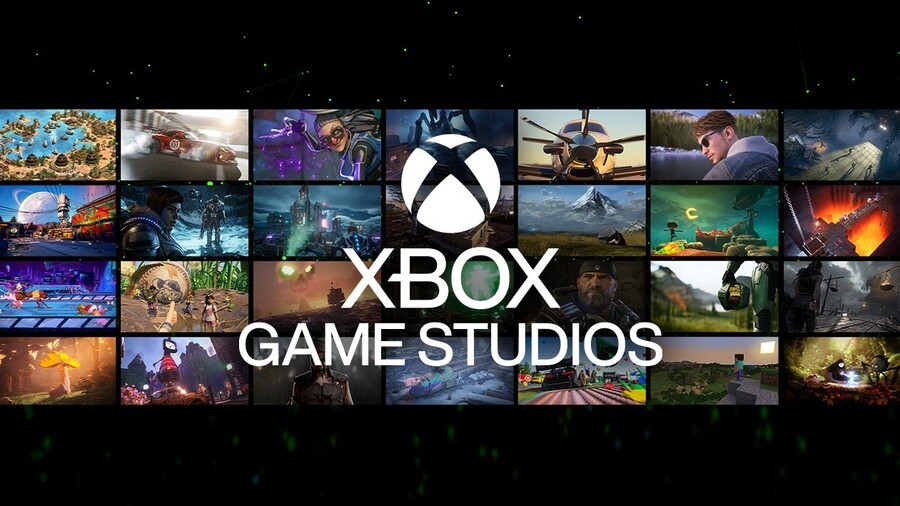 Guess what? It's another rumour about a potential Xbox acquisition! This time it comes courtesy of popular YouTuber and game reviewer ACG, who made the comments on the latest Defining Duke podcast.
When asked about what Xbox exclusives might be on the way in 2021, ACG revealed that he's received some details that don't make much sense on the surface, but the reason is seemingly because Xbox is buying the company.
"I heard one rumour but it doesn't make sense because it's actually not in their current stable. But I heard the reason why it's exclusive is because Microsoft is in the midst of buying them, and then it will be in their stable. That would be a pretty big get."
When questioned about whether he'd reveal any further information about who the developer might be, ACG was very hesitant to do so, explaining that he has friends who work at the company in question.
"On this particular company I absolutely will not [divulge those details]. I have friends who work there. There is no way I will divulge this one."
Regardless of whether this comes to fruition or not, the YouTuber did suggest that Microsoft probably doesn't have any major A-level surprises in the pipeline for this year, and "people should more prepare for the B-level surprises".
Any ideas who ACG might be referring to with these comments? Give us your thoughts down below.
[source youtube.com]