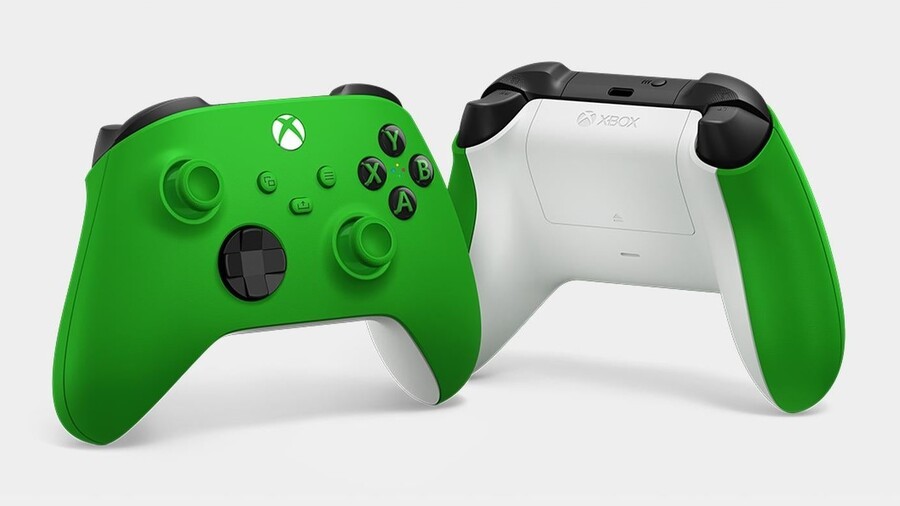 Microsoft just recently unleashed the Pulse Red Xbox Series X and S controller to complement the black, white and blue versions already available, and now some Xbox fans want to see a green version arrive next.
Reddit user LoganH1219 has made a mock-up of what this might look like, classified as a 'Laser Green' edition, and many fans have taken to the message board - as well as Twitter - to share their support for the idea.
Fans have also been suggesting other colours such as yellow and purple versions, and there appears to be a lot of excitement for the return of Xbox Design Lab as well, which was temporarily taken offline late last year.
Would you be interested in a Laser Green Xbox Series X controller? Let us know down below.