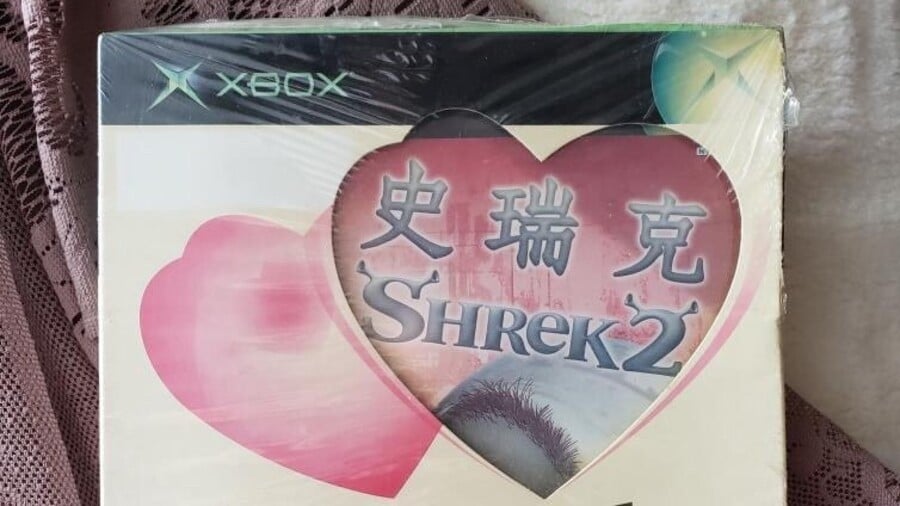 Valentine's Day 2021 might have come and gone, but we've still got a really cool discovery to share with you! This comes courtesy of XboxDarkRoom on Twitter, who collects historical Xbox items and information.
According to Xbox DarkRoom, this Shrek 2 Valentine's Day bundle (which comes bundled with perfume), appears to be one of the rarest Xbox bundles out there, and you can see a couple of images of it below:
So there you go! A really cool little bundle, and if you want to check out some more of XboxDarkRoom's discoveries, they've got a whole bunch of images from their collection on their Twitter timeline for you to have a browse over.
What do you make of this? Give us your thoughts down in the comments below.
[source twitter.com]