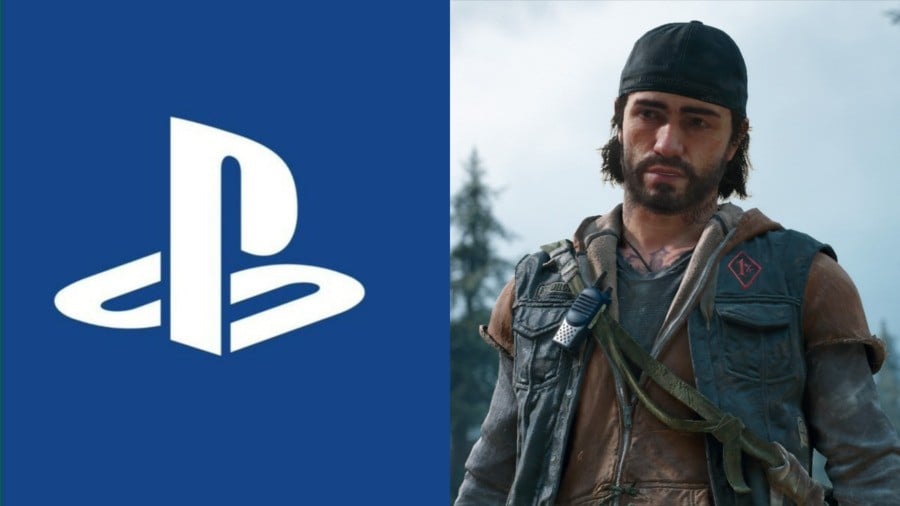 If you're also a PlayStation fan, you might have seen the news yesterday that Sony is planning to release many more of its first-party games on PC, following a great year for Xbox on the platform last year.
Jim Ryan, president and chief executive officer of Sony Interactive Entertainment, told GQ Magazine that it was a "fairly straightforward decision to make", and the PlayStation community appeared to have "no massive adverse reaction" to the arrival of PlayStation exclusive Horizon Zero Dawn on PC in August of 2020.
"There's an opportunity to expose those great games to a wider audience and recognise the economics of game development, which are not always straightforward. The cost of making games goes up with each cycle, as the calibre of the IP has improved. Also, our ease of making it available to non-console owners has grown.

In terms of the straightforward success of the activity of publishing [Horizon Zero Dawn] on PC, people liked it and they bought it. We also looked at it through the lens of what the PlayStation community thought about it. There was no massive adverse reaction to it. So we will continue to take mission steps in this direction."
It's definitely interesting to see PlayStation taking these "mission steps", as Microsoft very clearly enjoyed a lot of success on PC in 2020. In fact, six Xbox published games were top sellers on Steam throughout the year (as measured by gross revenue), including Halo: The Master Chief Collection and Ori and the Will of the Wisps.
What do you make of this new strategy from PlayStation? Give us your thoughts below.
[source gq-magazine.co.uk]