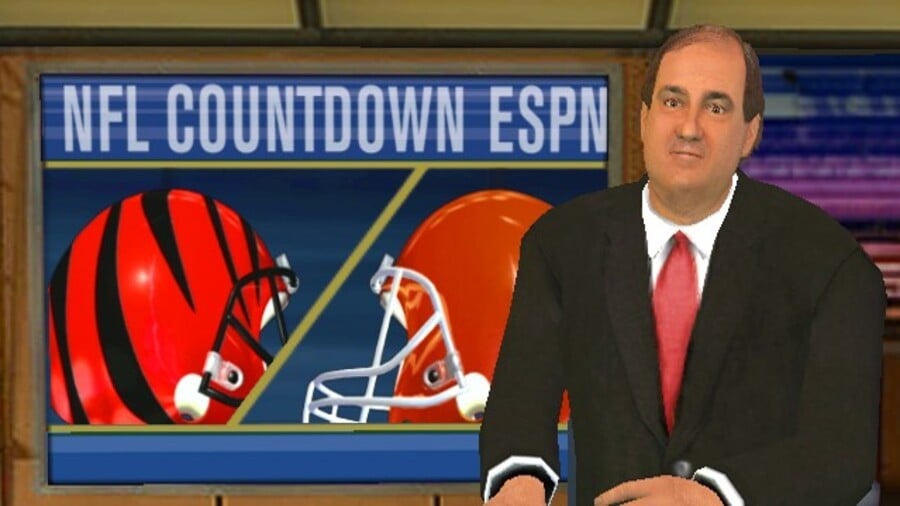 It's time for another round of Pick One! This week, to celebrate SuperBowl Sunday along with the return of EA Sports College Football, we're looking back at some of the very best American Football Xbox games.
From the beloved NFL 2K series to arcade titles such as Mutant League Football, we've handpicked some classics for you to vote on below. Which game is your favourite? Remember, you can only pick one!
Let's take a look at what we're working with:
NFL Street (2004)
NFL Street features fast-moving, 7-on-7 gridiron action. Features more than 300 NFL athletes, hundreds of swappable clothing, accessories, colors and logos. Build your team into a dynasty by conquering over 200 challenges—show everyone on the streets who is the best!
ESPN NFL 2K5 (2004)
It's the season of the fan. The year of people coming together to celebrate sport. And uniting everyone is ESPN NFL 2K5, a coupling of the most responsive and intense gameplay around and the richest American football gaming experience possible.
Backbreaker (2010)
It's time to tackle football like never before. Backbreaker is taking sports video games to a place where the action is never the same and every hit looks and feels as realistic as a Sunday afternoon.
NCAA Football 14 (2013)
NCAA Football 14 unlocks the unpredictability and innovation of the college game. The new physics driven animation system and a completely re-engineered spread and read option game influence the outcome of every moment allowing you to stay true to the game.
Mutant Football League (2018)
Mutants and monsters unleash maniacal carnage on the gridiron in this crazy gore fest of arcade-style football. Packed full of humor, intense online multiplayer action, and strategy.
Madden NFL 21 (2020)
Rise To Fame in Madden NFL 21. A new generation is leaving its mark in the NFL. Will you rise to the occasion? Change the game and take control of your own legacy.
Let us know which of these American Football games is your favourite below.