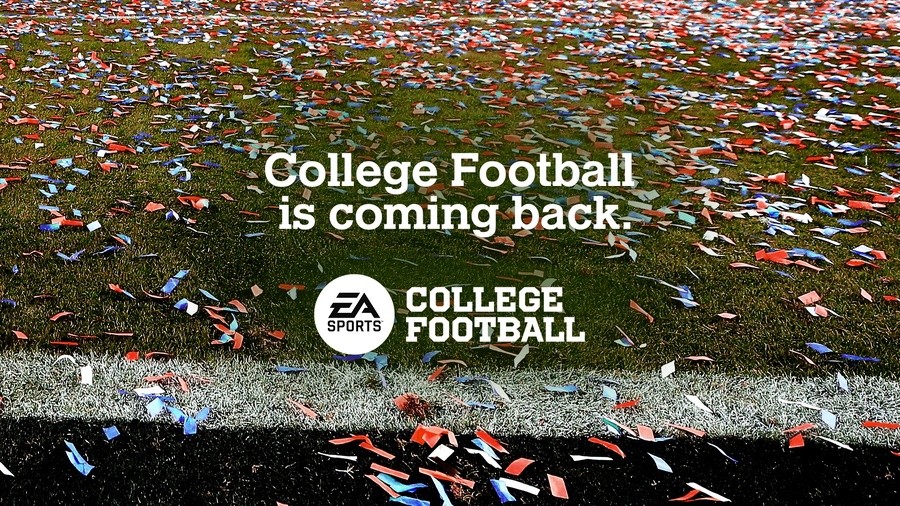 Ever since EA Sports' popular NCAA football series wrapped up in 2013, fans have been desperately trying to convince the developer to make another college football game... and now that's exactly what's happening!
The company made the announcement on Twitter, along with one solitary teaser image:
At the time of writing, no further details have been provided about what we can expect, and we don't know whether it will actually be a licensed NCAA game (it seems unlikely) or simply feature fake teams and players.
We'll keep you up to date if we hear anything further on this, but as highlighted in the tweet above, you can follow the new EA Sports College Football Twitter account for official updates moving forward.
Excited about the return of college football to EA Sports? Let us know down in the comments.