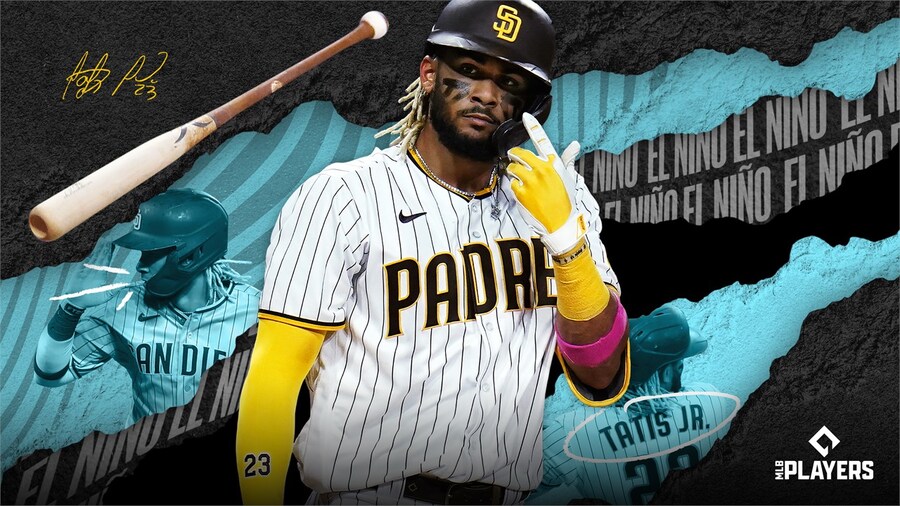 The announcement that Sony's MLB The Show 21 would be coming to Xbox consoles was a huge reveal last week, but it looks like someone at Xbox HQ got a little bit confused, as they mixed up the cover art.
For the past few days, MLB The Show 21 has been advertised on the Xbox Store using the R.B.I. Baseball 21 box art, which is a totally separate arcade style baseball game arriving this March.
You can see an example of this below courtesy of DZack007 on Reddit:
We noticed this appearing not only on the main dashboard on our Xbox Series X, but also within multiple sections of the store, which wasn't the best look! Fortunately, the issue appears to have now been rectified.
Did you notice this? Let us know if you've spotted any other blunders in the comments below.