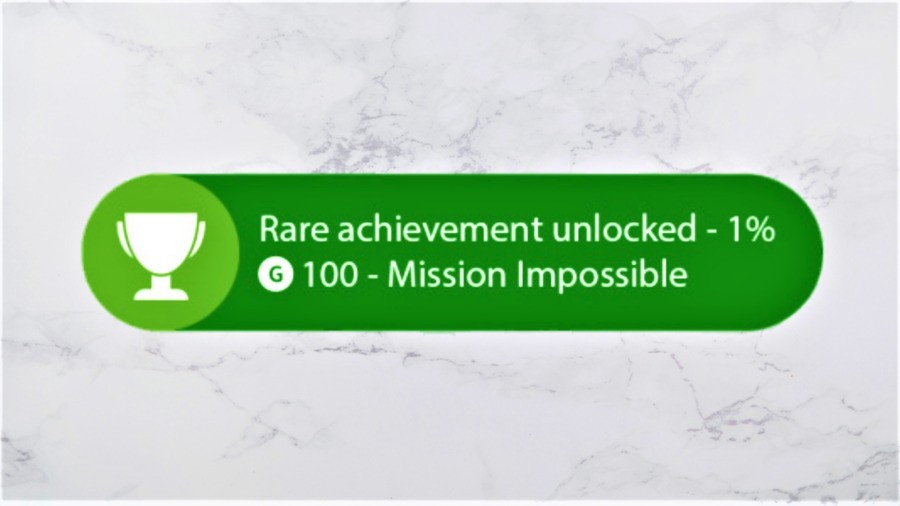 Being an Xbox user means a lot of us are prone to achievement hunting. There's nothing more satisfying than reaching a completion target and feeling fulfilled. But could you imagine completing upwards of 450 games to reach a high score of 500,000 gamerscore in a single month? One user set themselves up for the task and managed to succeed.
Xbox user Jiexe created a new account and shared their journey throughout January on True Achievements as they raced to reach the milestone. In just under three days, they hit 100,000, before finally hitting the total figure 28 days, 18 hours and 44 minutes into the month. At a grand total of 434 games completed and 7849 achievements unlocked, it was no easy feat, but one Jiexe managed.
It's an amazing accomplishment and one we definitely love to see rather than attempt ourselves - but kudos to Jiexe! Now we wonder how long it would take to hit one million?

What's the most gamerscore you've obtained in one month? Let us know in the comments below.
[source twitter.com, via trueachievements.com]