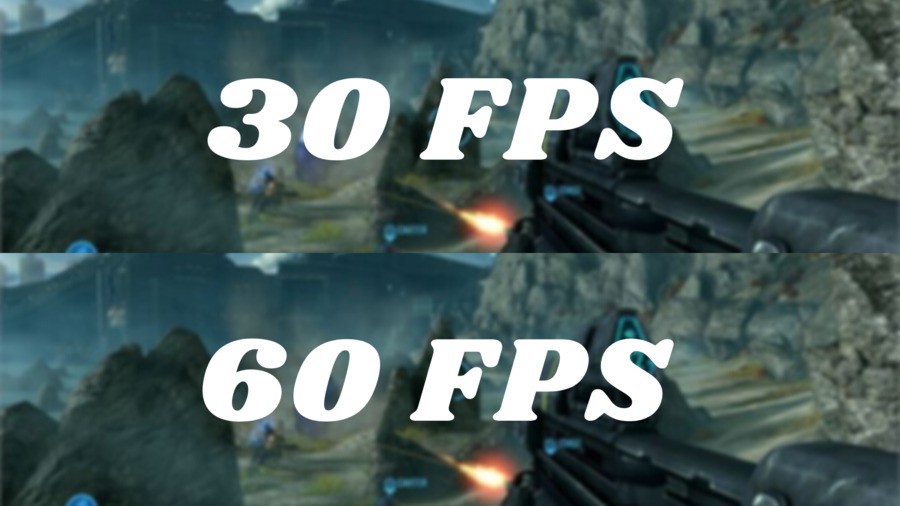 This is one for the tech fans! Lots of PC gamers like the ability to activate an FPS counter to see just how well (or poorly) a game is running, but Microsoft has no plans to make this a possibility on consoles right now.
Asked about this on the Kinda Funny Xcast, Xbox director of project management Jason Ronald explained that while the team has "heard the requests", there's nothing to announce at the moment.
"We've definitely heard the requests from fans. I'll say never say never, there's no immediate plans to go do that, but we know the more technically sophisticated audience, they want more information about how the game's running and whatnot."

"We're looking at it, but nothing to announce today."
Ronald was appearing on the podcast to discuss the new 'FPS Boost' feature for Xbox Series X and S consoles, providing more details on the technical challenges of increasing the frame rates for older Xbox One games.
Do you want to see an FPS counter option for Xbox? Let us know down below.
[source youtube.com]