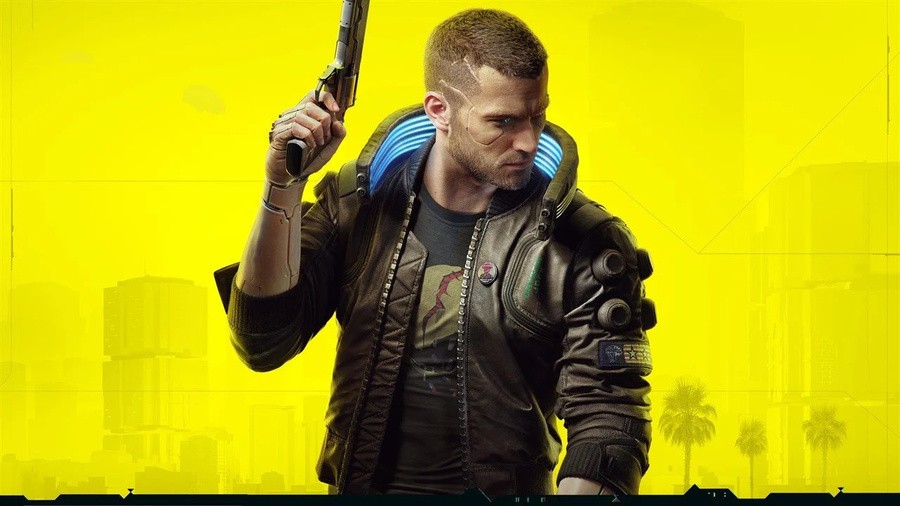 CD Projekt Red had intended to release Cyberpunk 2077's biggest patch yet in the form of Patch 1.2 this February, but the developer has revealed that it needs a little more time to get it ready for launch.
Taking to Twitter, CDPR explained that the extensive scope of the update, along with a recent cyber attack on the studio, has meant that the team hasn't been able to meet its original February release window:
News of the aforementioned cyber attack was reported by the studio back in early February, in which some of its internet systems were found to have been compromised, and source codes were reportedly later leaked online.
As mentioned above, CDPR now intends to release Cyberpunk 2077 Patch 1.2 in the second half of March, so fingers crossed the update doesn't suffer any other delays over the next few weeks.
How do you feel about this? Give us your thoughts down in the comments below.