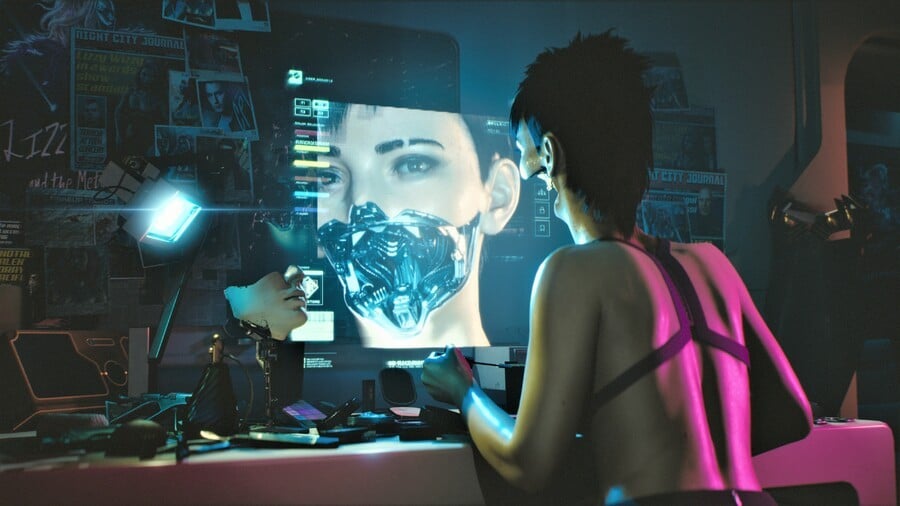 CD Projekt Red has been infiltrated by a "targeted cyber attack", in which the hacker group has claimed to have obtained the source code for many of its games - including Cyberpunk 2077.
The company announced the cyber attack via Twitter, where it confirmed it had identified unauthorised access after some of its internet systems were found to have been compromised. The unknown hacker group also left a ransom note, in which it claimed to have the source codes to Cyberpunk 2077, The Witcher 3: Wild Hunt, Gwent, and an unreleased version of The Witcher 3.
While the demands are unclear, it has given the company 48 hours to respond, after which they have threatened to leak the source codes, as well as information about the developer to gaming journalists which are said to damage CD Projekt Red's public image.
The company has said it is refusing to give into demands and remains confident that no personal data for its player base has been compromised. Going forward it will alert any affected parties of the breach and will be reducing the consequences the best it can. Both law enforcement and IT specialists have already been alerted of the issue to help solve the case.
CD Projekt Red has been under fire in recent months following the reception of Cyberpunk 2077. The developers recently released a roadmap of its intentions with the game during to 2021, which includes a next-gen patch sometime in the second half of the year. The first massive patch was released last month after various hot fixes prior.
Are you still playing Cyberpunk 2077? Or are you waiting for a next-gen patch? Let us know in the comments below.
[source twitter.com]