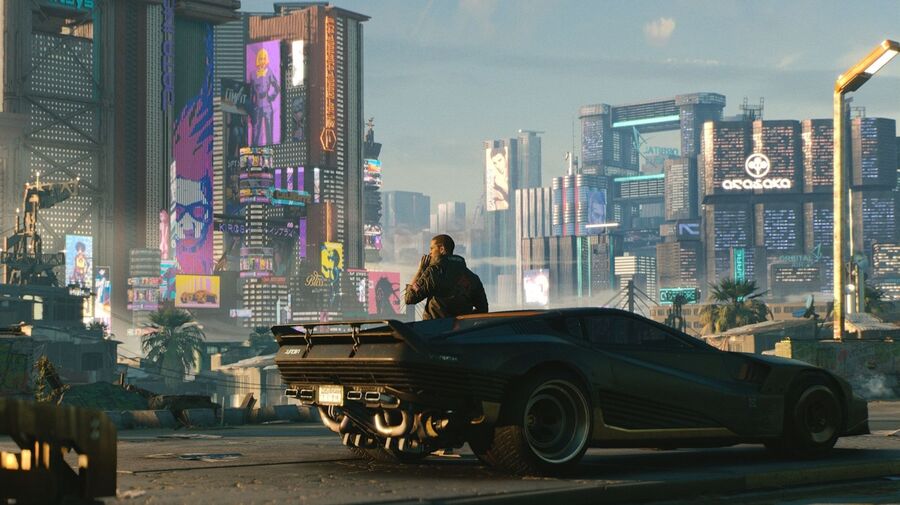 Earlier this week, CD Projekt Red confirmed it had been a victim of a cyber attack. At the time, it stated it was being held ransom as a third-party party claimed to have obtained the source code for multiple games - alongside insider documents. Now, it seems the source codes are starting to leak and are being auctioned off online.
As spotted by Twitter user vx-underground (thanks, Toms Hardware), the source code for Gwent: The Witcher Card Game is the first to allegedly appear. It's also said that The Witcher 3: Wild Hunt and Cyberpunk 2077 are starting to be auctioned off today, beginning at $1,000,000. Although, the ransomed data is also said to be available to buy straight up for $7,000,000.
Toms Hardware has also reported finding the leaked Gwent files on a variety of forums, but all have since been removed. CD Projekt Red is yet to respond to the claims of the leaked files emerging online.
How do you feel about the cyber attack on CD Projekt Red? Let us know in the comments below.
[source tomshardware.com]