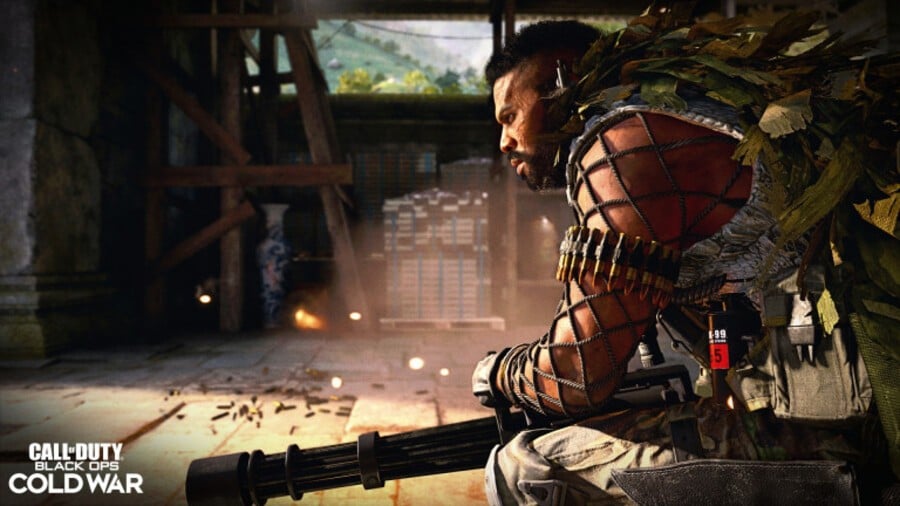 To celebrate the launch of Season Two, all players are being offered the opportunity to try out Call of Duty: Black Ops Cold War's multiplayer for free.
Starting from February 25th and ending on March 4th, players will be able to try a selection of multiplayer modes, such as the fan-favourite Gun Game and Apocalypse 24/7. Zombies will also be available, including the all new Outbreak mode - a larger scale variant of the iconic Zombies multiplayer.
This is all on top of some of the standard multiplayer and Zombies modes available, offering all players a chance to discover some of the highlights of Call of Duty: Black Ops Cold War.
Free trials are always a good way to try out a new game, especially if you've been on the fence about purchasing it. Those of you who have been loving Warzone may just find something else to love in this free trial.
Will you be checking out Call of Duty: Black Ops Cold War? Let us know in the comments below.
[source twitter.com]