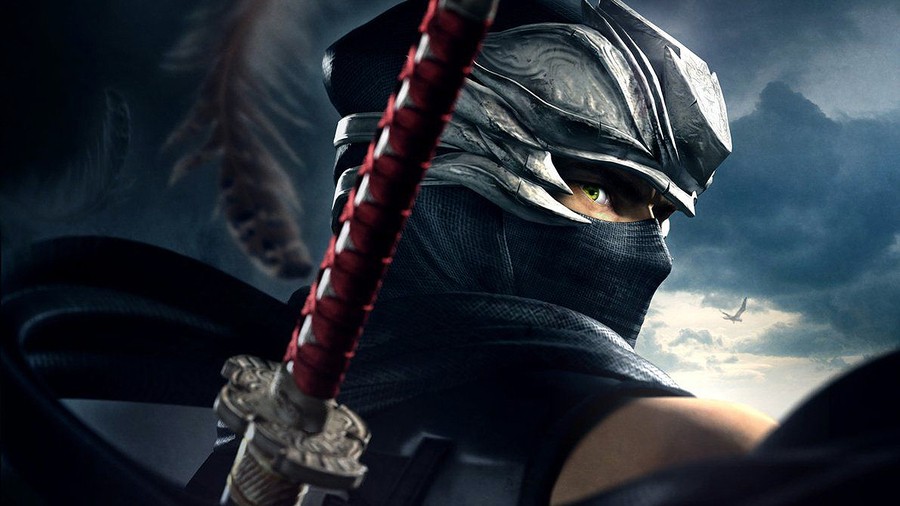 Microsoft has today unveiled the next set of four games that will be removed from Xbox Game Pass in the middle of February, with the most notable being Ninja Gaiden II and Shadows of the Damned (EA Play).
Here's the full list of games currently set to leave in mid-February:
As always, Xbox Game Pass members can get a discount of 20% on all these titles before they're removed.
Sad to see these games go? Let us know your favourite of these in the comments.