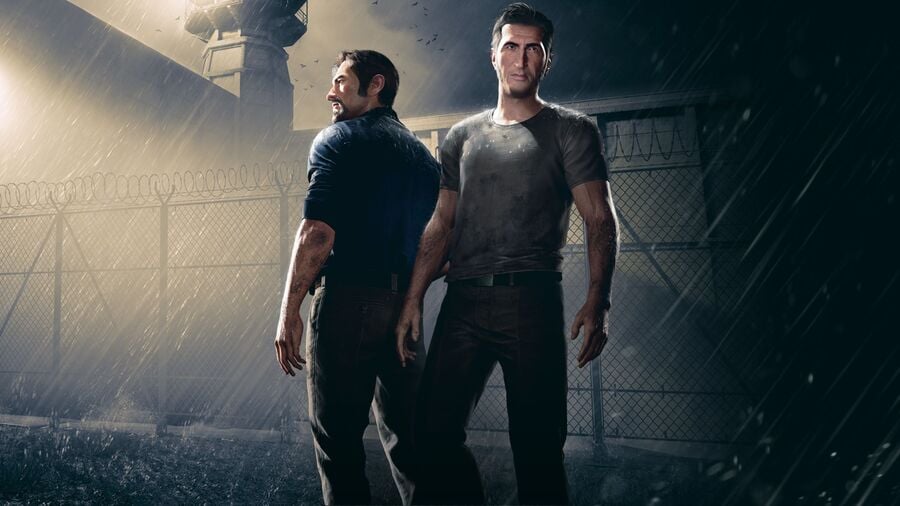 The opinionated Josef Fares is back with some new comments about Xbox (after slamming the naming of the Xbox Series consoles last month). This time, he's delving partially into the Game Pass element of Xbox's business model. In a recent interview, Fares has said he's "not sure what that's going to give".
Speaking to Gaming Bolt, Fares had some interesting opinions on Xbox Game Pass. He also emphasised that he's focused on "games, games, games", and while he's more a fan of Sony's strategy of focusing on story-heavy games, he hopes that Microsoft follows that same path.
"I don't really care about consoles, for me it's always been focused on games, games, games, games. I mean, right now I'm much more a fan of Sony's strategy, because they make more unique IPs and focus more on games that I really enjoy that are story-heavy. So I hope Microsoft goes that way.
I mean, with Game Pass, I'm not sure what that's going to give. I mean, if there's no games that makes no sense. Doesn't matter, you know? Another thing, I don't see it as a war as well. Like looking at how [Xbox boss] Phil Spencer talks about this, it seems more that he wants Game Pass to get on PS5 also. But at the end of the day it's about games."
While Fares stated he wasn't sure what's going to give with Xbox Game Pass, he did acknowledge that it is "interesting", but how he feels it's hard to tell how it will go as the model is different to movies.
"However, this, like, Netflix of gaming is interesting because I don't really see how it's going to go in the future. It's hard to tell, it's not like movies, you know? Games are a bit different, but it's going to be interesting to follow to see what goes on there."
As always, Fares has a way with words, and while he's certainly confused by the prospect of Xbox Game Pass, he's definitely intrigued by where it could go. Hopefully it can eventually win him over.
Do you agree with Josef Fares' comments? Let us know in the comments below.
[source gamingbolt.com]