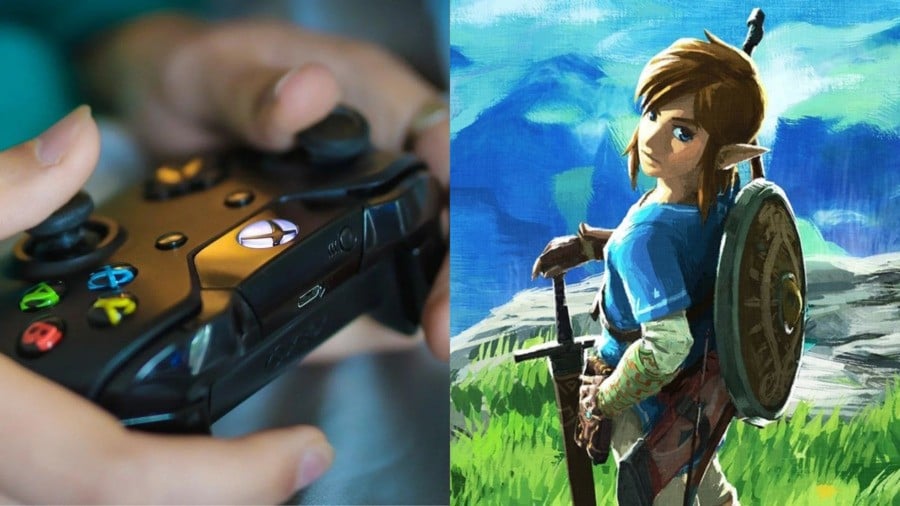 As this year marks the iconic hero's 35th anniversary, we thought we'd do something a little different. To celebrate, we want to mark a selection of fantastic alternatives that are inspired by Nintendo's princess and her saviour Link. The formula has resulted in 35 years of incredible titles, but that doesn't mean Xbox fans have to miss out.
With such a popular franchise, numerous alternatives unsurprisingly rear their heads and use the concept in new, unique ways - sometimes even building upon the original with fantastic new ideas. So, here are ten alternatives to the Zelda franchise, allowing you to have your very own celebration this year on your Xbox system.
Which other Zelda alternatives would you add to this list? Let us know in the comments.