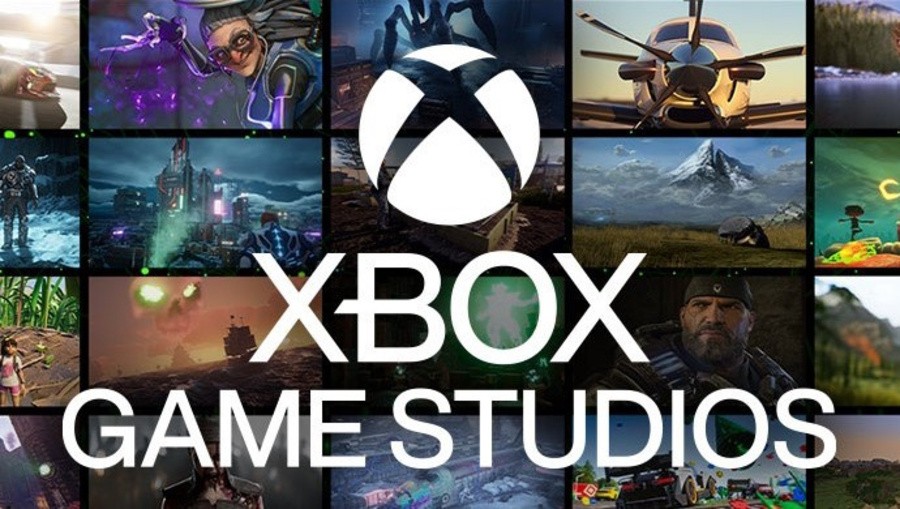 As we've already noted this weekend, Microsoft put out a list highlighting (almost) 30 games coming to Xbox as console launch exclusives in 2021 recently, but also teased that it has "so much more in store".
A developer at DICE added to this by suggesting the company has "quite a few games" still to announce for 2021, and now Windows Central editor and noted Xbox insider Jez Corden has also clarified what he knows.
"[The list] did say that it was all the announced games, as if to say more are coming too, and I know of at least two games - big games - that aren't on that list, that are coming from Xbox in 2021."
Jez made these comments on the latest episode of The Xbox Two podcast, where he also explained that he didn't want to "ruin the teams' surprise" as he believes the developers should get to announce it first.
"When it comes to stuff that I don't think will leak, I think it's much cooler if the announcement comes as part of a surprise, part of a big show, and the team gets to announce it themselves."
It's previously been suggested by reliable insider Jeff Grubb that he thinks Forza Horizon 5 might arrive in 2021, but apart from that, it's anyone's guess as to what else Microsoft might still have prepared for this year.
What do you think Xbox still has in store for 2021? When will it be announced? Give us your thoughts below.
[source youtube.com]