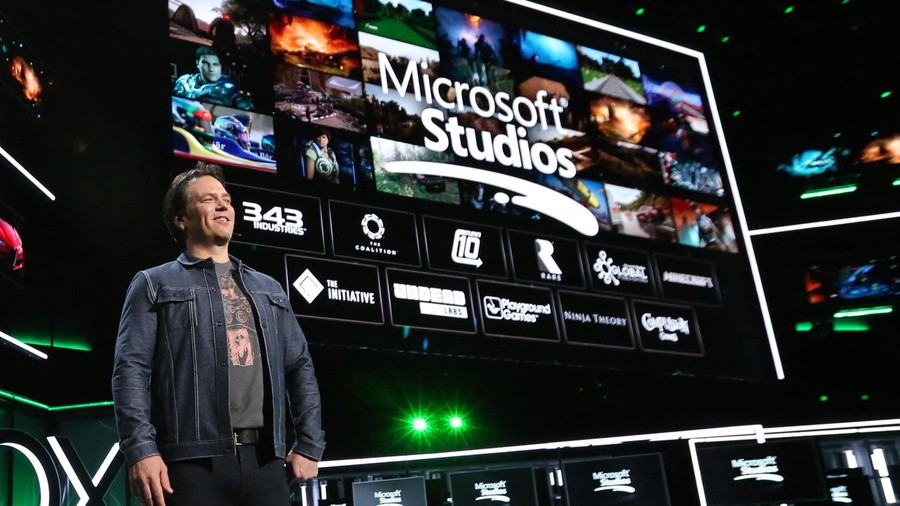 Microsoft caused quite the fuss in the gaming community yesterday by publishing a list of 30 (or nearly 30) "console launch exclusives" that are coming to Xbox in 2021, but these sound like just the tip of the iceberg.
The original article makes reference to having "so much more in store", and on the message board Resetera yesterday, DICE developer Angel Kavazov hinted that there are "quite a few things that are not yet announced."
We're not sure how this developer in particular knows these details, but Microsoft has previously hinted on numerous occasions that "surprises" are in store for Xbox in 2021, so we're definitely excited to learn more!
What do you think Xbox will be announcing for this year? Tell us down in the comments below.