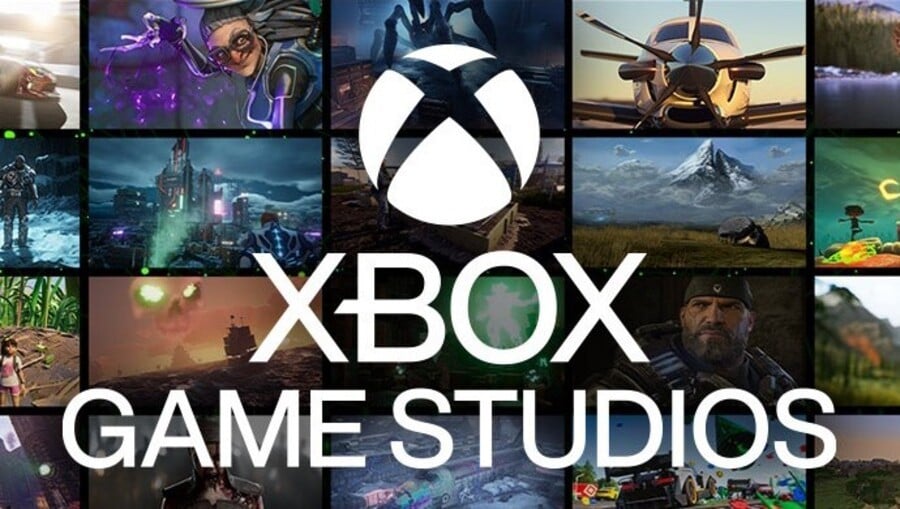 The team at Xbox has been pretty much silent on social media throughout the Christmas and New Year period, but now Xbox exec Aaron Greenberg has shared his New Year message with fans, hyping up the twelve months ahead.
Most interestingly, Greenberg hinted at some "surprises" in store - seemingly in the form of new first-party game releases - which is also what Jerret West, CVP of Microsoft Gaming teased earlier in December.
We already know of one of these "surprises" in the form of the recently announced Microsoft Flight Simulator for Xbox Series X and Xbox Series S in Summer 2021, but everything else is anyone's guess, so it'll be interesting to see what Microsoft has up its sleeve over the next year. Could Forza Horizon 5 arrive in 2021? We'll see...
What do you think these "surprises" will be? Give us your predictions in the comments.