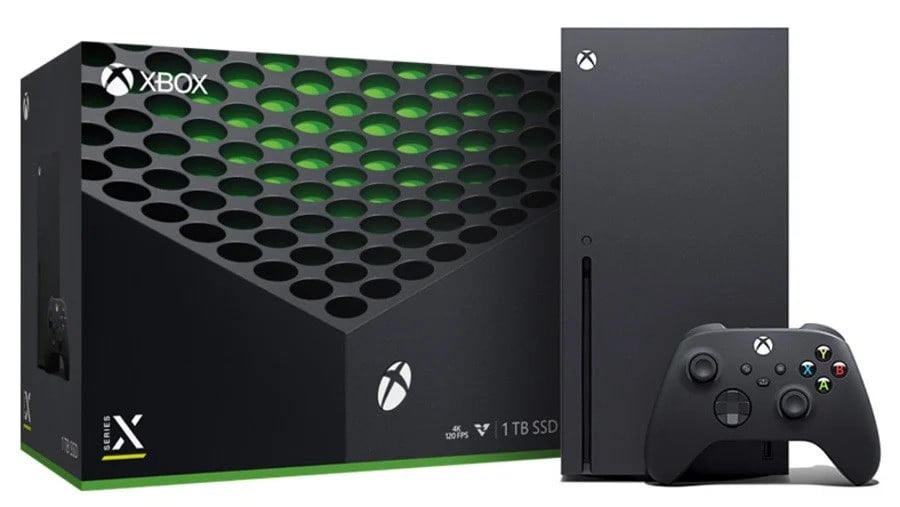 UK retailer Box.co.uk has announced it will have more stock of the Xbox Series X arriving as soon as this month, and as it has done previously, it's running a ballot system to allocate these in-demand consoles.
Simply put, in order for a chance at getting one, you need to head over to the Box website and register your interest, with two separate allocations set to go out in January according to the retailer's Twitter account.
Firm release dates for these allocations haven't been announced as of yet, but if you're fortunate enough to be picked, you'll be notified via email in order to make payment. According to the Box website, if you've already entered one of these ballots in the past (there were two in December), "you will be automatically entered into the next ballot draw."
Will you be entering into this? Let us know down in the comments section below.
[source box.co.uk]