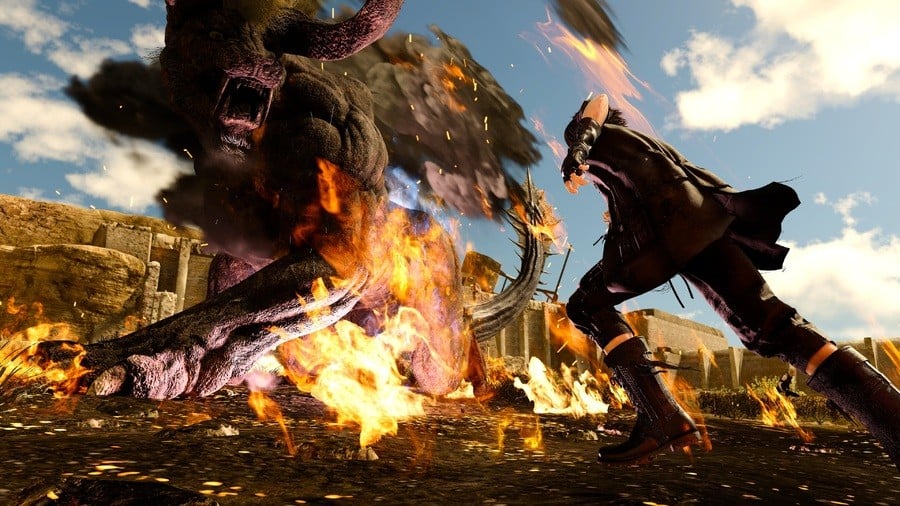 In case you'd forgotten, today marks the removal of eight more games from the Xbox Game Pass library, which makes up a bunch of indie titles along with the much-loved Final Fantasy XV: Royal Edition.
Here's the complete list of games set to leave over the next 24 hours:
Note: Microsoft has stated these games are leaving today (January 29th), but the Microsoft Store appears to be suggesting some of them might remain for another couple of days until January 31st.
As always, Xbox Game Pass members can get a discount of 20% on these titles before they're removed, and we're expecting Microsoft to reveal the next batch of Game Pass additions for February very soon.
Which of these are you sad to be losing? Let us know down in the comments. below.
[source news.xbox.com]