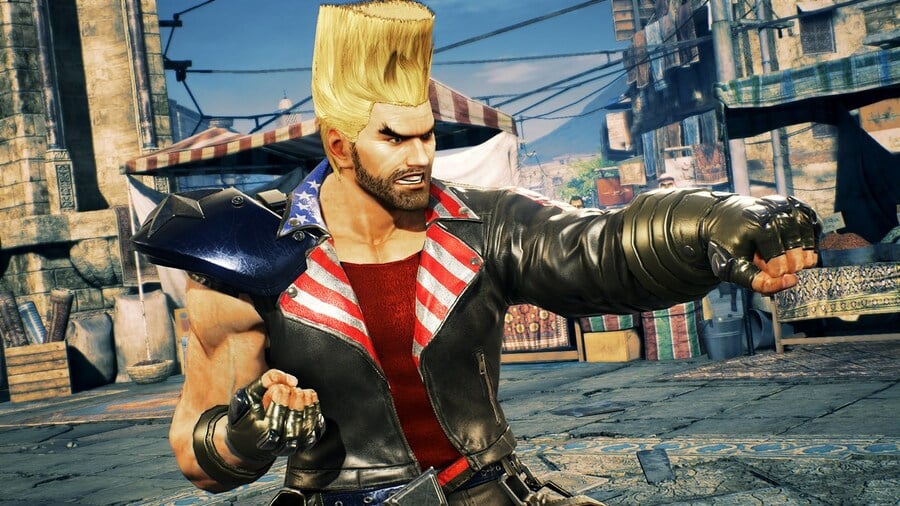 In case you'd forgotten, today marks the removal of four more games from Xbox Game Pass.
As always though, don't forget that you can save 20% on all of them with your membership over the next few hours, so if you want to add them to your library permanently, they're available at a small discount.
Microsoft hasn't revealed the next batch of the titles set to leave Xbox Game Pass in January as of yet, but we're expecting we'll learn of these (along with some new additions) over the next few days.
Got any recommendations for us before these games leave Xbox Game Pass? Let us know below.