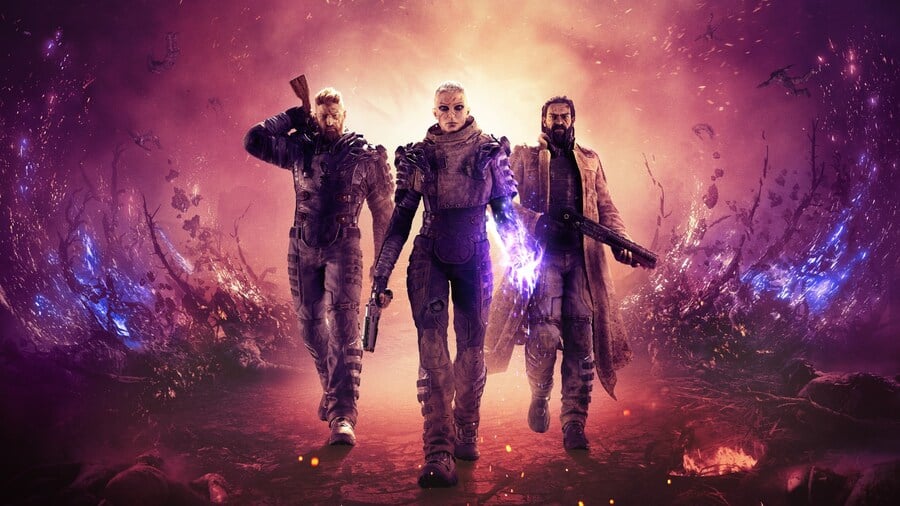 Square Enix has announced that it has delayed the release of its upcoming shooter Outriders once again, with its February 2nd launch date now moved to April 1st, albeit with a silver lining in the form of a free demo.
The demo is reportedly coming on February 25th and will be available to everyone, giving players a chance to play the first few hours of the game with all four classes, both in single-player and in co-op.
As for the delay, the team says it needs extra time to fine tune the game and focus on delivering a "fantastic play experience at launch", thanking fans in the message for "holding tight a little longer".
If you've never heard of the game, Outriders is a 1-3 player co-op RPG shooter from People Can Fly, which previously co-developed Xbox 360 titles Bulletstorm and Gears of War: Judgement. We're sure it'll be worth the wait!
How do you feel about the delay to Outriders? Give us your thoughts down in the comments.