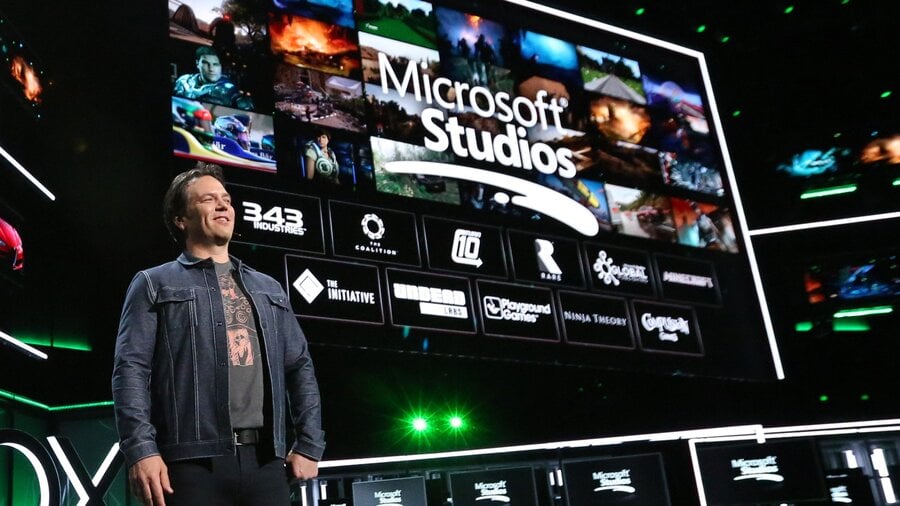 It's only been a few months since Microsoft announced its massive $7.5 billion acquisition of Bethesda's parent company, ZeniMax media, and now another sizable acquisition could be in the works.
That's according to a new rumour doing the rounds, which suggests that Microsoft is in talks with at least one major company, but there's no concrete information as of yet, and it probably won't happen for a while.
As you can see above, this has been hinted at by a variety of trusted (and some unverified) Xbox insiders including Windows Central editor Jez Corden and Thurrott reporter Brad Sams.
There's nothing else to go on for now, but we're certainly intrigued by the development - especially as multiple insiders seem to be suggesting this could be a possibility. We'll have to wait and see what happens from here...
Are you buying this? Who do you think it could be? Give us your thoughts down in the comments.