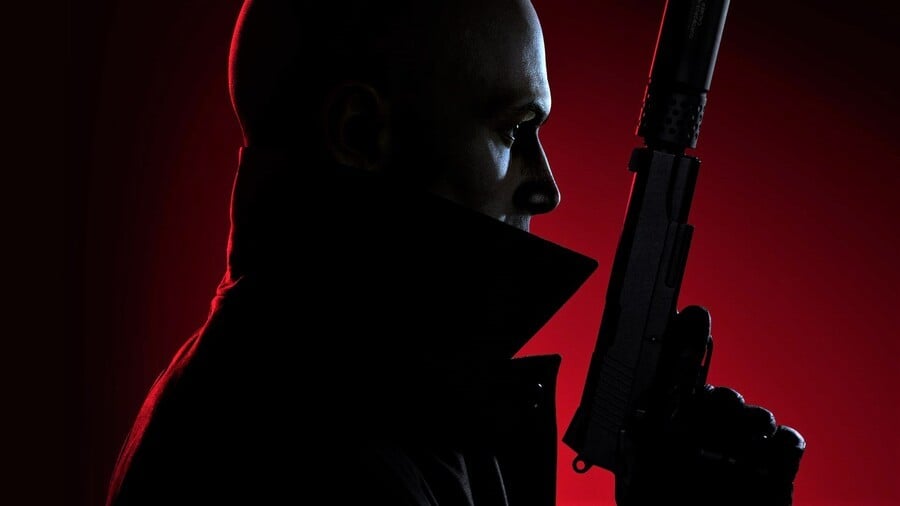 The first reviews for this week's release of Hitman 3 have gone live today, and as the previews predicted, they're looking incredibly positive! Let's see what some reviewers are saying about the game so far...
We're also working on a review of Hitman 3, so look out for it in the near future.
"Taken individually, Hitman 3 feels like great value, with plenty of variety and lots to do. When taken as a whole, the World of Assassination trilogy is hands-down one of the best and most complete-feeling trilogies in video game history."
IGN (9/10)
"Rich, rewarding, and highly replayable, Hitman 3 is a superb instalment of IO's idiosyncratic but much-loved stealth series. The fundamentals haven't changed since 2016 but its collection of outstanding maps makes for a refined, reliable, and robust curtain-closer to the current Hitman trilogy."
"This is a great end to the trilogy, with a satisfying conclusion made from enjoyable and endlessly entertaining levels. Well done 47."
"On its own, Hitman 3 is a moody conclusion to a generation-defining trilogy, but when taken as a complete compilation, it's the ultimate stealth sandbox. IO Interactive has honed its gameplay formula to perfection, and it's on top form here..."
"Hitman 3 is an accomplished conclusion to IO Interactive's stealth trilogy, even if it fails to reach the ambition set out by its narrative, often losing focus on what made it so special in the first place."
Hitman 3 currently has an OpenCritic 'Top Critic' rating of 88 based on 44 reviews. The game will be available this Wednesday, January 20th for Xbox One, Xbox Series X and Xbox Series S, and it also supports Smart Delivery.
Are you picking up Hitman 3 this week? Let us know in the comments.