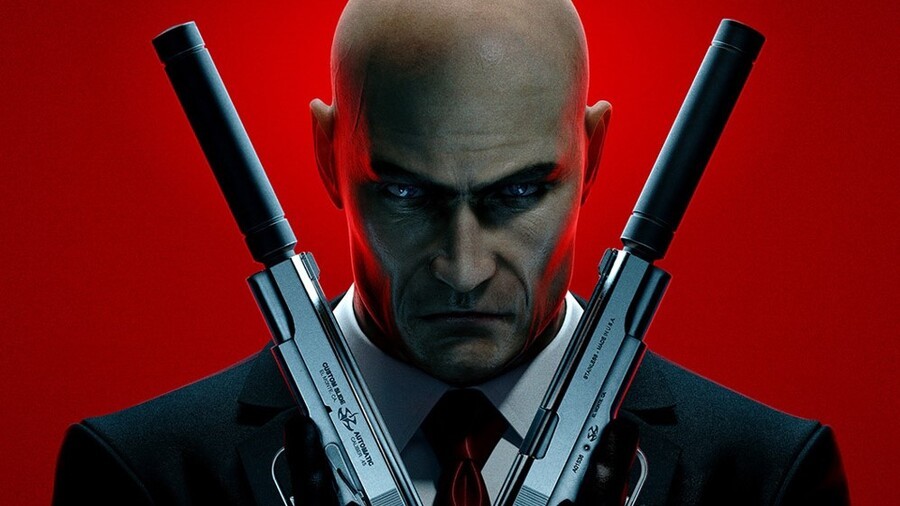 It's time for another round of Pick One! This week, to celebrate the imminent arrival of Hitman 3 in just a few weeks' time on the 20th of January, we're looking back at the history of the franchise on Xbox.
The series was rebooted by developer IO Interactive back in 2016, but originally debuted in the form of Hitman 2: Silent Assassin back in 2002. Which game is your favourite? Remember, you can only pick one!
Let's take a look at what we're working with:
Hitman 2: Silent Assassin (2002)
Step into the world of a cold-blooded killer for hire, hunting and stalking your prey in a deadly game of cat and mouse. Obtain a disguise, find a way in, and silently finish the job unnoticed, or kick down the front door with gun's blazing, and take everybody out. It's completely up to you how to fulfill the contract. Be warned, some of your targets are heavily guarded, as well as completely paranoid. They'll be expecting you.
Hitman: Contracts (2004)
Hitman: Contracts delivers more action-packed and suspense-filled missions, with a greater variety of ways to make the perfect kill and an increased arsenal of firearms and close-combat weapons. A new graphics engine showcases your 'work' in brutal detail and brings the new locations to life. An improved control system and more gradual learning curve will ensure that the game is accessible to all aspiring hitmen.
Hitman: Blood Money (2006)
Hitman: Blood Money places gamers once again in the role of the world's greatest assassin, Agent 47. When assassins from Agent 47's contract killing firm, The ICA, are systematically eliminated in a series of hits, it seems a larger more powerful agency has entered the fray. Sensing that he may be the next target, Agent 47 travels to America, where he Prepares to Make a Killing.
Hitman: Absolution (2012)
Betrayed by those he once trusted and hunted by the police, Agent 47 finds himself caught in the center of a dark conspiracy and propelled through a corrupt and twisted world. Donning the suit of this legendary assassin, you become a deadly marksman with the ability to blend into plain sight, kill with your bare hands, and fashion weapons from almost anything.
Hitman (2016)
There is a world beyond ours. Beyond nations, justice, ethics. It never sleeps. It exists everywhere. And once you enter....there is no going back. Welcome to the World of Assassination. Experiment and have fun in the ultimate playground as Agent 47 to become the master assassin. Travel around the globe to exotic locations and eliminate your targets with everything from a katana or a sniper rifle to an exploding golf ball or some expired spaghetti sauce.
Hitman 2 (2018)
Travel the globe and track your targets across exotic sandbox locations in HITMAN™ 2. From sun-drenched streets to dark and dangerous rainforests, nowhere is safe from the world's most creative assassin, Agent 47. Prepare to experience the ultimate spy thriller story; your mission is to eliminate the elusive Shadow Client and unravel his militia, but when 47 learns his target's true identity and the truth about his past, it changes everything
Let us know which of these Hitman games is your favourite below.