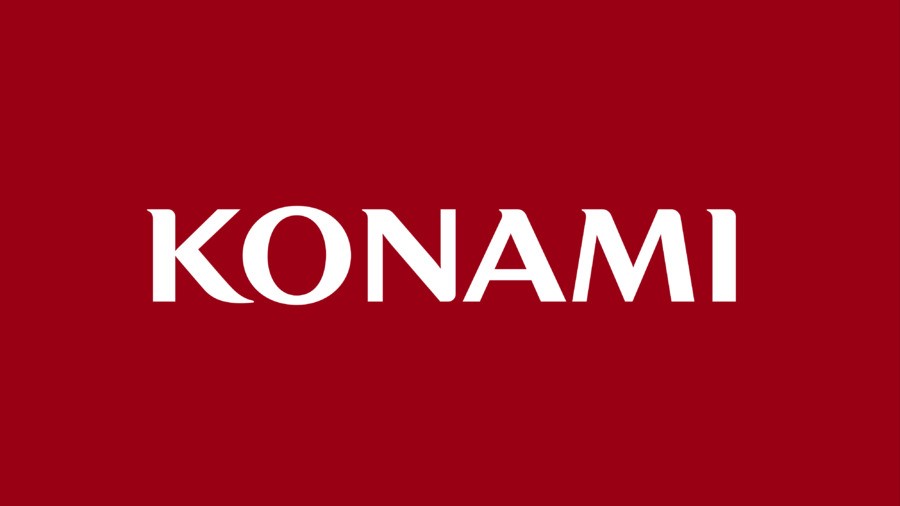 Following reports yesterday that Konami was potentially looking to shut down its gaming sectors after the company revealed it was dissolving three of its divisions, it was later revealed that this was not the case.
In response to the growing speculation which seemed to suggest Konami was facing a massive restructure, the company shared a small statement with Gematsu to put the rumours to bed.
It's good news for Konami fans and the consolidation could be the result of more focused entries going forward. It's been a long time since a big release from the company, outside of the yearly entries of Pro Evolution Soccer, so maybe now we'll see a return of some classic franchises such as Metal Gear Solid.
What would you like to see from Konami in the future? Let us know in the comments below.
[source twitter.com]