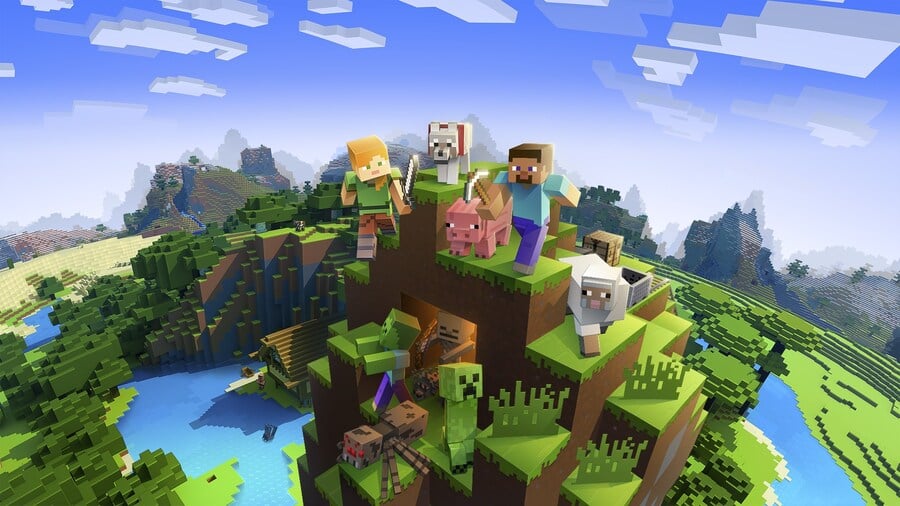 The Xbox Series X has been treated to quite a lot of Xbox One upgrades since its release this past November, but one of the major Xbox owned titles that hasn't been upgraded yet is Minecraft.
There's been no word from Mojang Studios on an upgrade for the game (or Minecraft Dungeons) so far, and fans are now pointing out that the last-gen version doesn't actually run that well on Xbox Series X.
It has previously been teased that a ray-tracing upgrade for Minecraft might be on the cards in the future, but this was presented as a tech demo almost an entire year ago, and nothing definitive was confirmed at the time.
We're sure Mojang has plans for Minecraft on Xbox Series X though, and hopefully they come to fruition in 2021.
Do you want to see an upgrade for Minecraft on next-gen consoles? Tell us in the comments below.