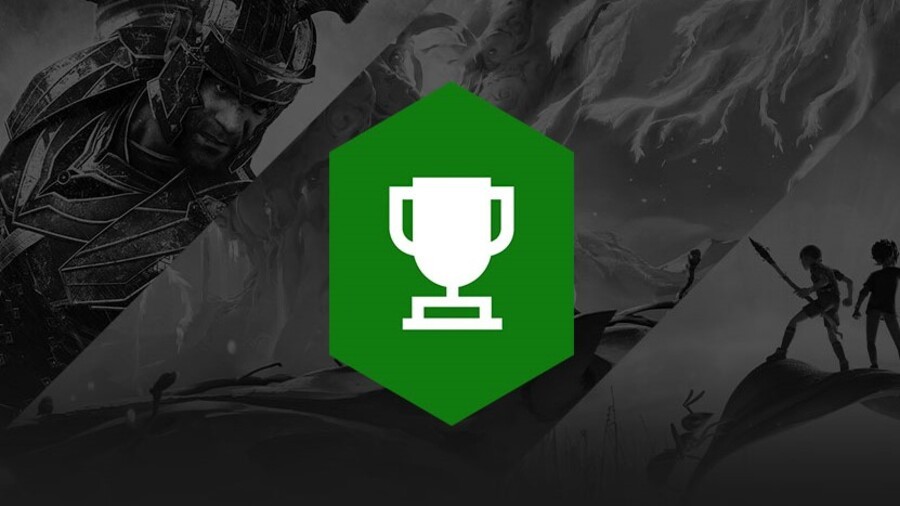 Update: Smart Moves has also reportedly been added to the list of games below.
---
Original story: Oh dear! Microsoft has informed publisher Xitilon that it has broken a rule relating to Xbox Achievements, requiring the company to make changes for seven of its games by this Saturday, January 9th.
The publisher recently updated some of its games to make certain Achievements much easier to unlock, but in a message to True Achievements, Xitilon explained that it broke a rule in which Microsoft stated that Achievements "must not have their unlock rules changed after they've been published".
"Microsoft contacted us about the Achievements changes in some of the games I publish. It turned out it was against one very specific rule, which I did not notice way back then. I [am] personally working overtime, and on this weekend, to revert all of the related Achievements to their initial state."
The specific games that will be reverted back to their original Achievement states are Pixel Gladiator, Castle of no Escape, Castle of no Escape 2, The Explorer Of Night, ReactorX, Dark Grim Mariupolis and Cold Silence, although any Achievements that have been added in updates will remain in place for these titles.
What are your thoughts on this? Let us know down in the comments section below.
[source trueachievements.com]