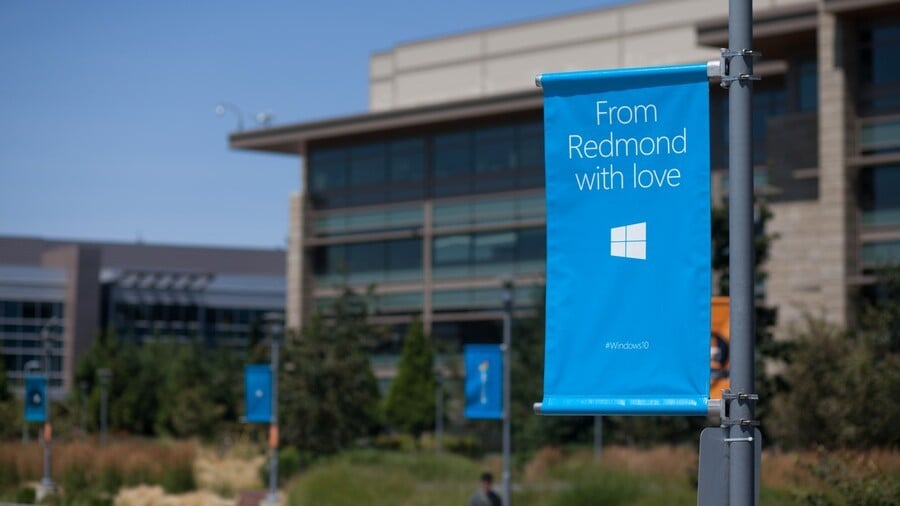 Microsoft has kindly offered up its headquarters in an attempt to speed up the vaccination process for COVID-19.
Since the pandemic began last year, Microsoft's headquarters in Redmond, Washington has been vacated as employees have adapted to a work-from-home lifestyle. As a result, the site has been offered as a vaccination centre, GeekWire reports.
The company is reportedly helping to reduce the cost of administering vaccines and helping uninsured people to receive them, with the goal of being "one of the mass vaccination sites across the state." Microsoft president Brad Smith has said: "This is not going to be a site for Microsoft employees; this is going to be a site for people in the community."
What do you think about Microsoft offering up its headquarters to help combat the pandemic? Let us know below.
[source geekwire.com]