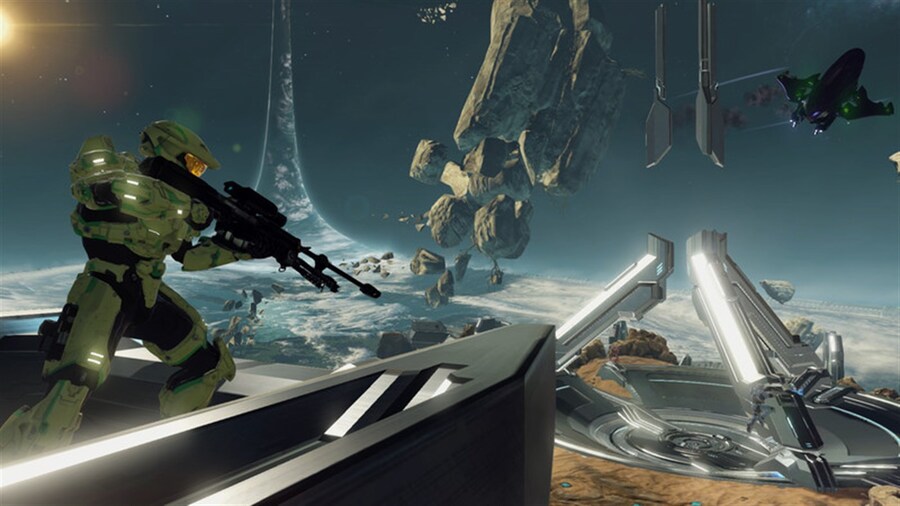 There's nothing better than decimating the competition in Halo's multiplayer and being met by Jeff Steitzer's wonderful voice shouting "Killimanjaro!". Steitzer knows this and was recently found reciting some classic fan favourite lines.
In a video on Reddit (thanks, The Gamer), one user shared a video that has emerged of Steitzer reciting some of his favourite lines at the request of his fans. It's a sweet video that gives us an insight into the man commenting on our mass killing sprees in Halo matches. A fan has also posted the video to Twitter as we've included below.
We're pretty confident he will return for Halo Infinite later this year, and you can bet we'll be screaming "Double Kill" with him. Either that or "Suicide" as we fall dramatically off each map. Probably the latter.
Got any favourite lines from Halo's multiplayer? Let us know in the comments below.
[source thegamer.com, via reddit.com]