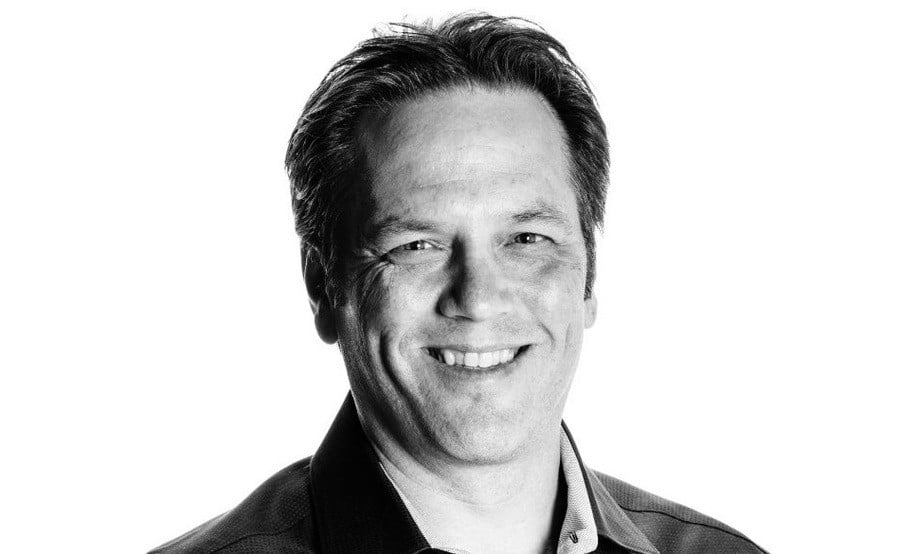 It's fair to say we're big fans of Xbox boss Phil Spencer here at Pure Xbox, and particularly the way he and his team have transformed the brand ever since he took over the Head of Xbox role back in 2014.
Today, January 12th, marks Spencer's 53rd birthday, so we thought we'd just take a minute to say Happy Birthday to the man himself, who hopefully isn't working too hard today - he's already been spotted on social media!
We saw more of Spencer than ever in 2020 due to the Xbox Series X and Xbox Series S console launch, conducting virtual interviews amid the COVID-19 pandemic, and we're sure we'll be hearing from him a lot more in 2021.
Feel free to drop your birthday wishes for the Head of Xbox down in the comments section below.