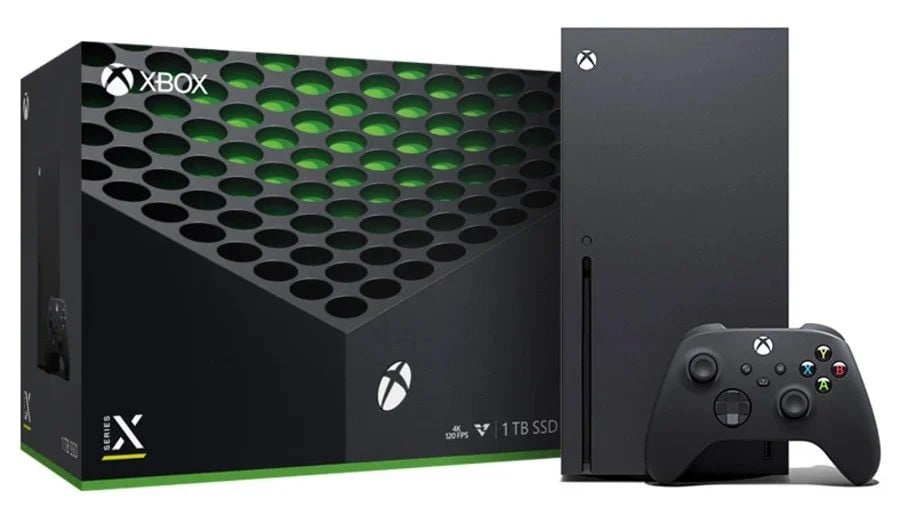 Update (Thu 21st Jan, 2021 21:30 GMT): GameStop finally put these bundles on sale earlier this afternoon, but it looks like the majority disappeared very quickly. Keep checking the site and you might get lucky!
---
Original story (Thu 21st Jan, 2021 12:00 GMT): Here we go again! GameStop (US) has announced that it will have limited stock of Xbox Series X and Xbox Series S "console bundles" online at some point today, January 21st, but no specific start time has been given.
The news was announced on the retailer's official Twitter account yesterday evening, advising potential customers to turn on post notifications in order to avoid missing out when they go live.
As usual, you can expect these consoles to disappear very quickly when they hit the website, so you'll want to be checking regularly to make sure you don't miss out. Keep monitoring that website and Twitter account!
Are you still on the lookout for an Xbox Series X? Let us know in the comments below.