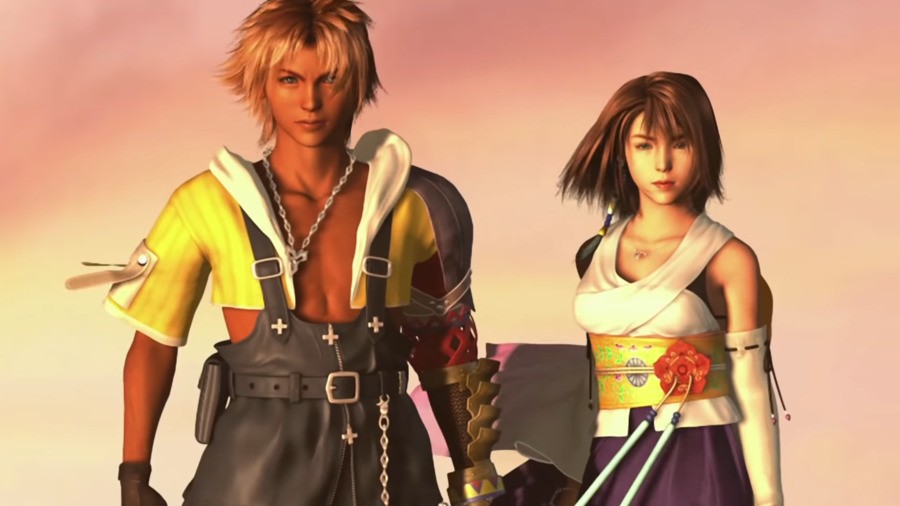 You might remember back in 2019 that Microsoft announced it would be bringing a massive range of Final Fantasy titles to Xbox Game Pass in 2020, but only a handful of them actually found their way to the service.
Don't worry though, as Microsoft has confirmed to True Achievements that it plans to "bring the Final Fantasy franchise" to Xbox Game Pass in 2021 and beyond, albeit with no specific dates revealed just yet.
"As we announced at X019, we are excited to bring the Final Fantasy franchise to gamers with Xbox Game Pass. We have done so throughout 2020 and will continue to do so in 2021 and beyond. We look forward to announcing specific launch dates for more Final Fantasy titles in the future."
Some of the games that were previously announced for Game Pass included Final Fantasy X: HD Remastered, Final Fantasy X-2: HD Remastered and Final Fantasy XIII, and it remains to be seen if any others will join that lineup.
In the meantime, the Xbox Game Pass library already includes Final Fantasy VII, VIII Remastered, IX and XV, so if you've yet to check out some of those classics, there's still plenty of Final Fantasy goodness to enjoy!

What Final Fantasy games do you want to see join Xbox Game Pass? Tell us in the comments below.
[source trueachievements.com]